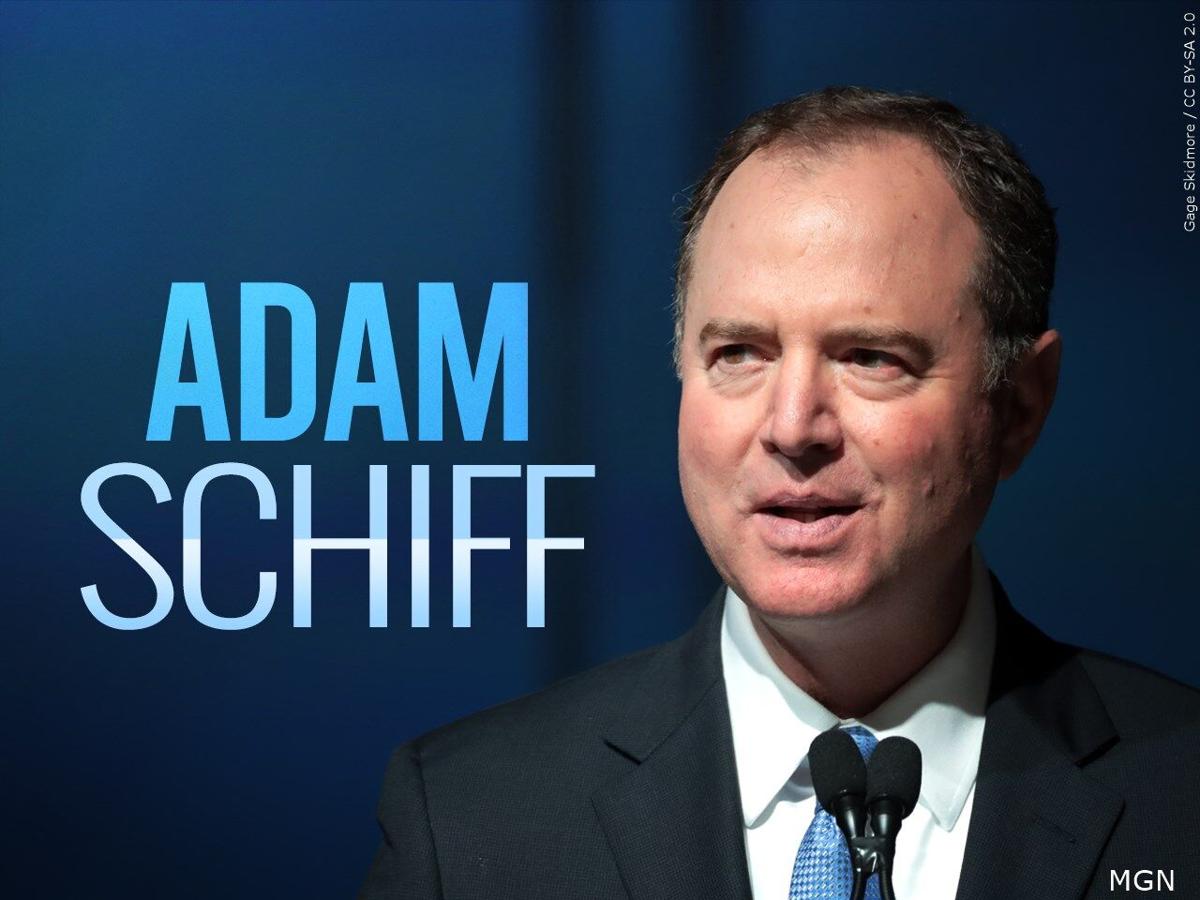 Dear Commons Community,
Rep. Adam B. Schiff swamped his rivals in the financial race to replace retiring Sen. Dianne Feinstein, raising $8.2 million in recent months, according to federal fundraising reports released Saturday.
Schiff collected roughly double the combined total raised by his top Democratic opponents — Reps. Katie Porter and Barbara Lee — in the same period.
Schiff's windfall was fueled by his June censure by congressional Republicans over his role in investigating former GOP President Trump's ties to Russia — a reprimand the Burbank Democrat repeatedly highlighted in his fundraising appeals.  As reported by the Los Angeles Times.
"Schiff might as well have paid for this censure, in the sense that it has gotten him exactly what he wants, which is, 'I'm the person Republicans don't want to win, and that's for a reason,'" said Jessica Levinson, an election law professor at Loyola Law School. "Even though he's such an eloquent and well-spoken lawyer, I don't know that he could have made the case for himself in the way Republicans did."
Schiff's haul far outpaced Porter, an Irvine Democrat who raised $3.1 million in the second quarter of 2023.

In recent years, Schiff and Porter have been among the most prodigious fundraisers in the House. But Porter had to spend nearly $29 million on her tight Orange County reelection bid last year, while Schiff coasted to another term in office and banked his donations.
Lee, an Oakland Democrat, received $1.1 million between April 1 and June 30, according to disclosure documents filed with the Federal Election Commission, which were made public on Saturday. That's the same amount raised by Democrat Lexi Reese, a Silicon Valley executive seeking the seat in her first run for public office, though Reese contributed about $284,000 of her own money to her campaign.
Though the general election is more than a year away, these figures are crucial in early assessments of the candidates' prospects as they vie for a rare open Senate seat representing California, home to some of the most expensive media markets in the nation. Television advertising is a requisite in any statewide campaign courting California's 22 million voters.
Adam Schiff is indeed the candidate that the Republicans would not want to win!
Tony