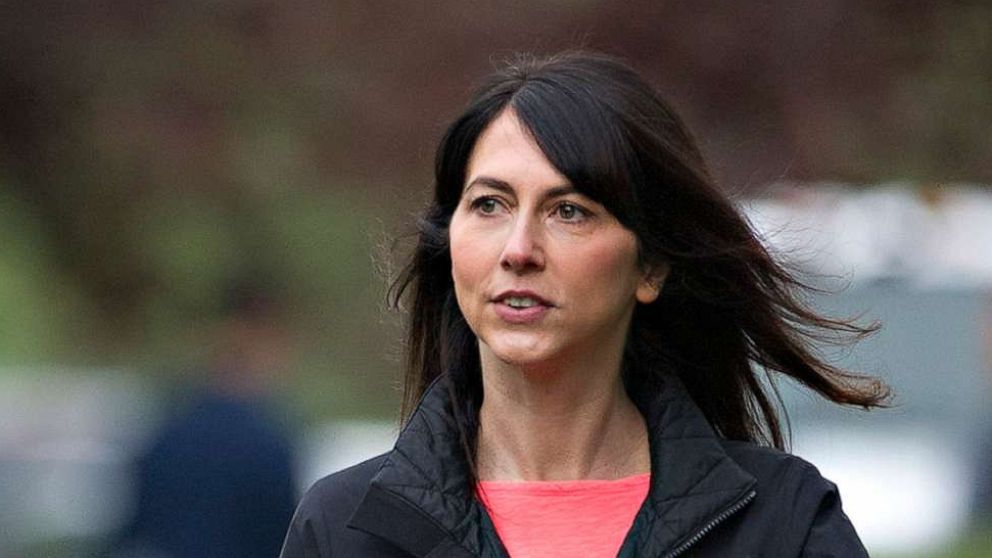 MacKenzie Scott
Dear Commons Community,
Yesterday I blogged about the revelation that MacKenzie Scott, former wife of Amazon founder, Jeff Bezos, had donated over $4 billion to various organizations during the past four months.  A large share of these funds were given to small colleges that serve large numbers of minority students.  In many cases the gifts were unsolicited and were unrestricted. Several of the college presidents said Ms. Scott had  allowed them to determine how to use the gifts as they saw fit.
As an example:  "I was stunned," Ruth Simmons, president of Prairie View A&M University, a historically Black college in Prairie View, Texas, said of learning that Ms. Scott was giving $50 million, the biggest gift the university had ever received. She thought she had misheard and the caller had to repeat the number: "five-zero."  Ms. Scott's gift was delivered to Prairie View on Oct. 20, and Dr. Simmons said she had been permitted to start disbursing money immediately to students affected by the pandemic.
Dr. Simmons said she was initially asked to keep word of the gift confidential, yet argued that making it public knowledge would send an important message.
"I used to be the president of one of those big colleges — Brown University — and there of course, it was quite routine to be in conversations with people about gifts of this size," Dr. Simmons said. "But it rarely happens in institutions like Prairie View, and it rarely happens especially for the kinds of students that we serve."
Tony Munroe, president of Borough of Manhattan Community College, a predominantly Black and Hispanic institution in Lower Manhattan, which received $30 million from Ms. Scott, recalled that there was no application to submit for the grant. He was simply contacted out of the blue by a representative of Ms. Scott's, who engaged him in probing conversations about the college's mission.
So it was telling to experts on philanthropy to see Ms. Scott associate herself with institutions that were much more humble and, indeed, needy. To these institutions, a $20 million donation was the equivalent of several times that to a Harvard or Yale, and could have a disproportionate impact.
"One of the things that's so incredible about this massive grouping of gifts is that she does not have a personal connection to most, if any, of these universities," said Kestrel Linder, chief executive of GiveCampus, a fund-raising platform that works with colleges and universities.
Ms. Scott made gifts to more than a dozen historically Black colleges and universities, as well as community and technical colleges and schools serving Native Americans, women, urban and rural students.
Again, all we can say is thank you and God bless you, Ms. Scott!
Tony