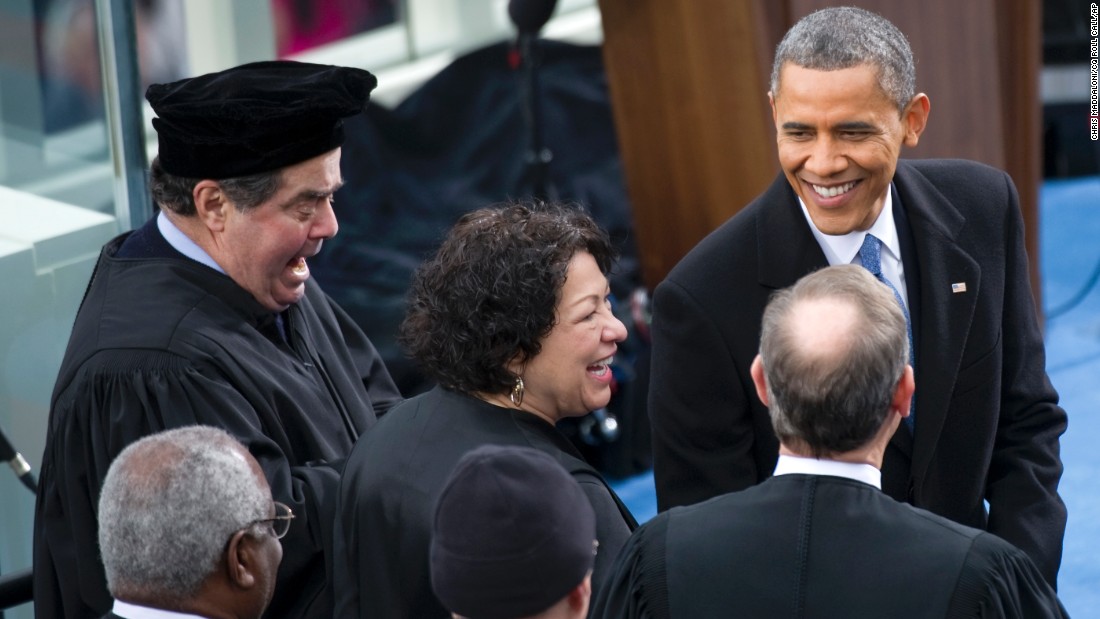 Dear Commons Community,
My colleague, David Bloomfield, has a short, sublime suggestion for Joe Biden in a letter to the New York Times that was printed this morning.  See below.
Tony
——————————————————————————————
New York Times
To the Editor:
September 20, 2020
Joe Biden should immediately announce Barack Obama as his choice to add a worthy new justice to the Supreme Court and ensure record Democratic turnout in the presidential and Senate elections.
David C. Bloomfield
Brooklyn