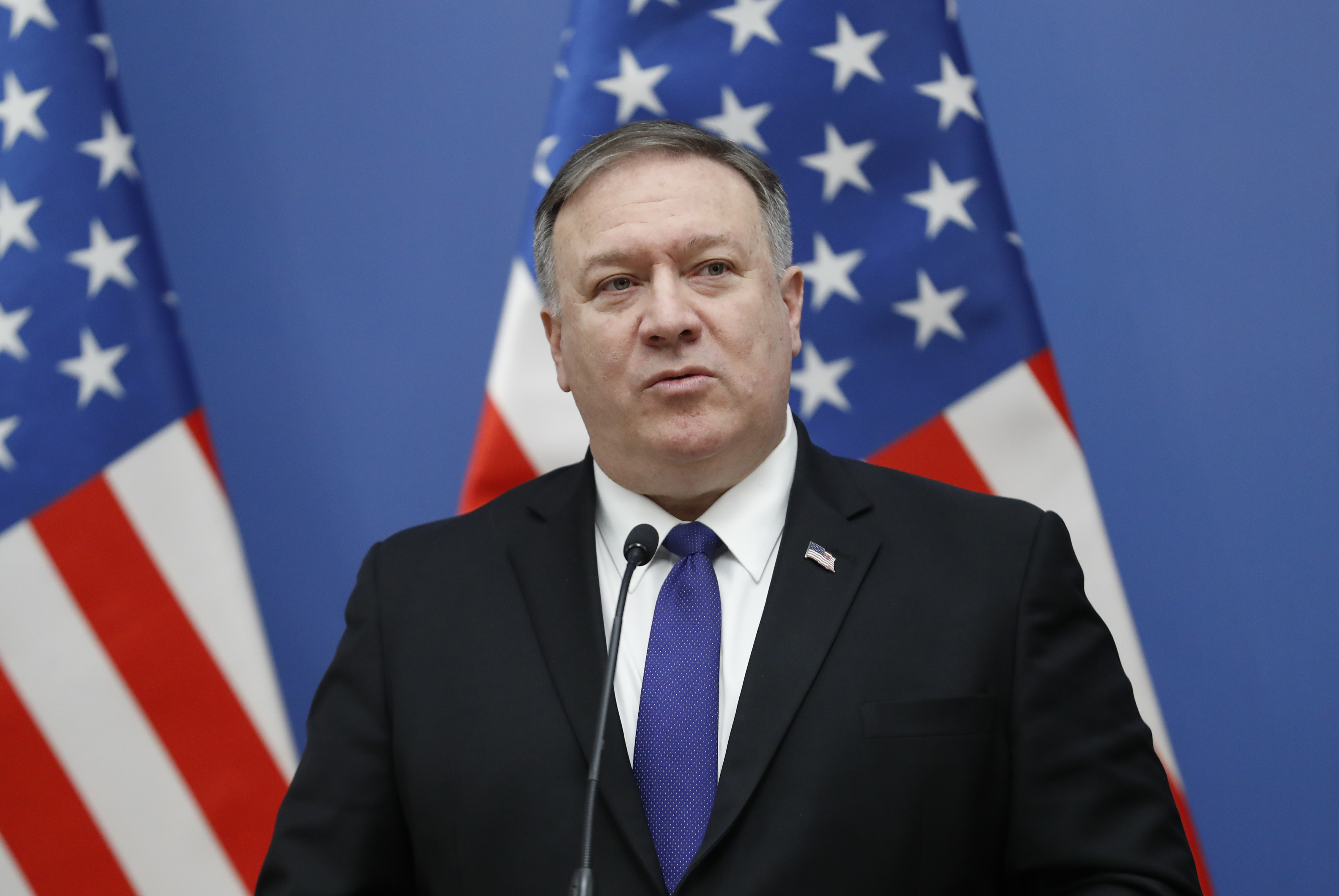 Dear Commons Community,
As a member of Congress, Mike Pompeo drove the Republican inquiry into the killing of a United States ambassador in Benghazi, Libya, and made clear there was no place for politics in American diplomacy. Nor, he said, would he tolerate "dithering" by an Obama administration State Department that he called "deeply obstructive of getting the American people the facts that they needed."  A New York Times article examines Pompeo's behavior now that he is a target of a congressional investigation in the Trump/Ukraine scandal.  Here is an excerpt.
"Now, as secretary of state, Mr. Pompeo is facing a political crisis that directly challenges his leadership of the department he once excoriated. He is accused by House Democrats of blocking their impeachment inquiry by resisting the release of information to Congress that may shed light on the Trump administration's shadow foreign policy with Ukraine.
And career diplomats, some of whom blame the Trump administration for dismembering the Foreign Service and undercutting American diplomacy, are expected to be among the first witnesses telling their stories to Congress during its inquiry.
"In many ways this seems to be a situation where he's reaping what he sowed," said Derek Chollet, the executive vice president of the German Marshall Fund, who served in both the State and Defense Departments under President Barack Obama."
Another Trump hypocrite!
Tony