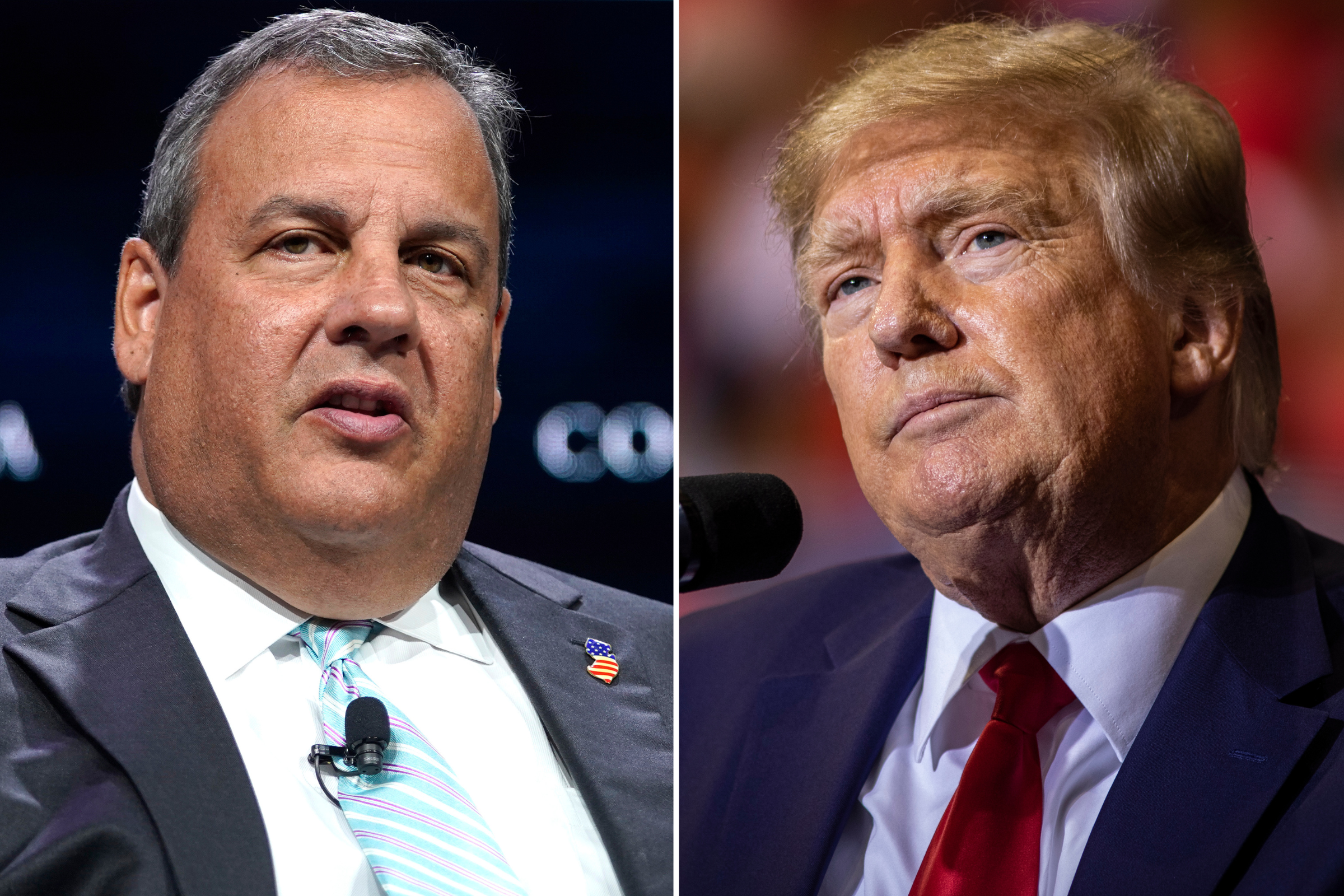 Dear Commons Community,
Chris Christie said there's a reason his one-time ally and friend Donald Trump likely won't be on the stage when Republican presidential hopefuls have their first debate in August.
"Obviously, he's afraid," Christie told conservative talk-show host Hugh Hewitt. "He's afraid to get on the stage against people who are serious. And I'm sorry to see that he's that afraid of it."
Trump, the former president and current GOP frontrunner in the polls, last month indicated that he's unlikely to attend the debates because he is "leading by seemingly insurmountable numbers" and doesn't want to subject himself to being "libeled and abused."  Trump has also commented that he did not like the moderator (Bret Baier) that Fox News had assigned to moderate the debate.
Christie said that if Trump's ideas were great, his polling lead would only increase after a debate. Since he won't attend, Christie reasoned he must be afraid a debate could cause him to lose that lead instead.
He said:
"If he's that afraid of that, how can we count on him to do any better with President Xi than the failures he had in his first term with China? How can we expect him to do any better with Putin than having set the groundwork for the invasion of Ukraine, which his conduct towards Putin certainly helped to establish?"
"This is a guy who seems like he's afraid," Christie said. "And if he's afraid, he has no business being president."
Christie abandoned his own presidential hopes early in the 2016 campaign and became one of the first big-name Republicans to endorse Trump.
The two were close during much of Trump's presidency, with Christie getting a COVID-19 infection while helping the then-president prepare for his debates with Joe Biden.
He spent a week in the intensive-care unit.
Christie has since been more critical of Trump, with the two trading barbs in recent months ― a trend that continued during his interview with Hewitt.
Trump, Christie said, doesn't want to debate because "he doesn't have a lot of serious answers for the problems that are facing the country right now."
"All he wants to do is go back and re-prosecute the 2020 election because his feelings are hurt," Christie added. "He's a child in that regard."
Run, Christie, Run!
Tony