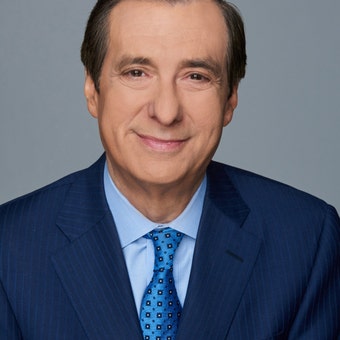 Howard Kurtz
Dear Commons Community,
Fox News' Howard Kurtz, host of MediaBuzz,  yesterday pointed out a possible, positive consequence of the departures of Tucker Carlson from Fox and Don Lemon from CNN.
"The big picture raised by the dismissals at Fox and CNN is whether we are entering a new era in which some limits are imposed on what even the most popular hosts can say," Kurtz suggested.
"Management at all the networks may be more likely to rein in their top talent and insist on fact-checking rather than risk embarrassment or lawsuits for the airing of false information," Kurtz continued.
"That, if it comes to pass, might just be a worthwhile outcome," he added.
Amen!
Tony