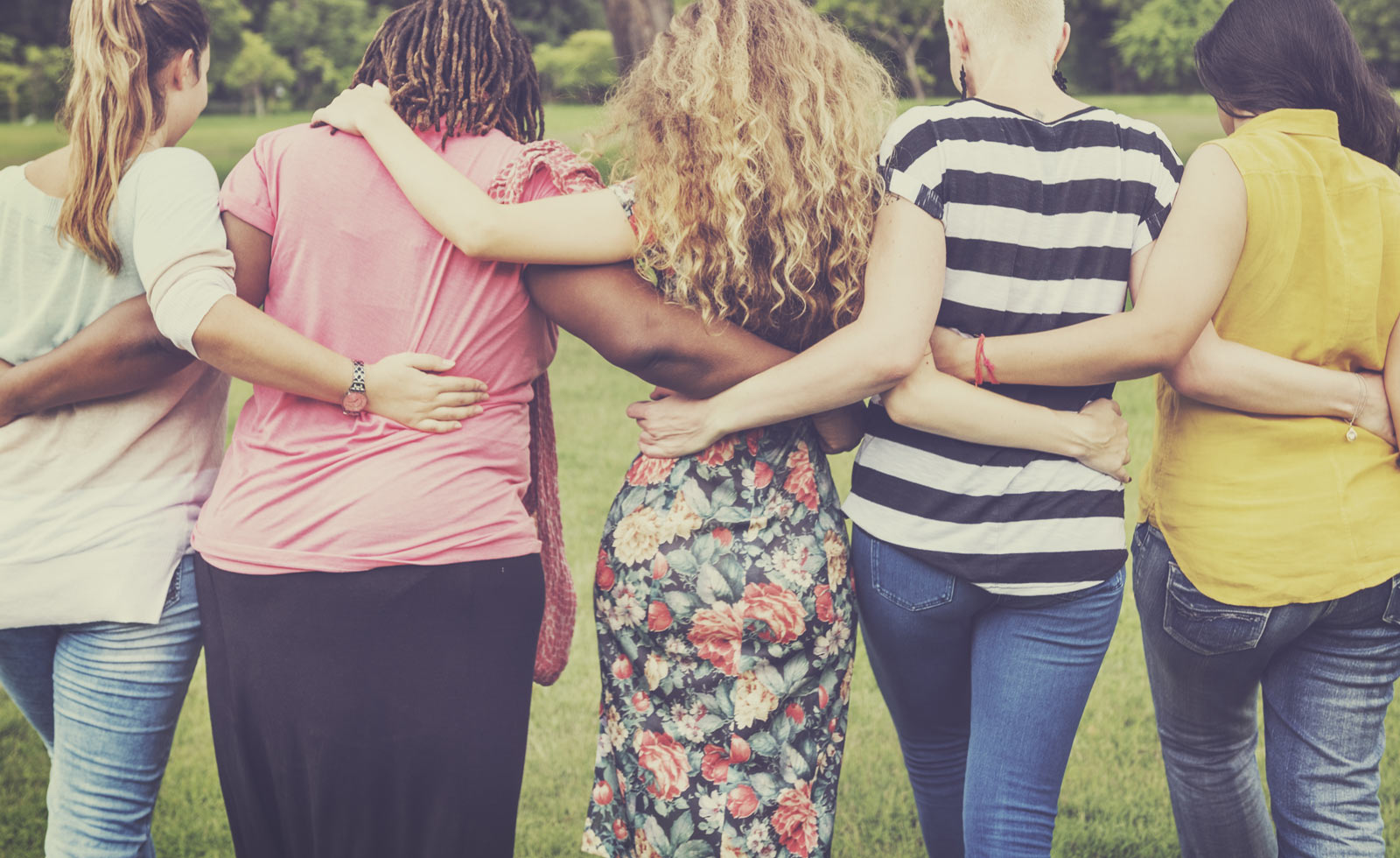 Dear Commons Community,
New York Times columnist, Maureen Dowd, has a piece this morning, describing how women may propel the Democratic Party to victories in the coming November elections.  She comments that:
"It's nice to see that the Democrats are back on track.
It only took an upheaval turning women into second-class citizens, the possibility that the Orange Menace [Donald Trump] could be re-elected, and an out-of-control Supreme Court.
With all that, the Dems seem to be pulling even.
There's still a better than even chance that they could lose the House. If they're lucky, they'll hold onto the Senate; and for that they would have to thank the Republicans for putting forward horrible candidates.
President Biden's ratings have gone up, from very bad to not good, with the base cheering on Dark Brandon. But the really positive news is that most Democratic Senate candidates are more popular than he is.
The Democrats have managed to come alive in the last few weeks, actually passing stuff in Congress. After watching the country drown and burn, Joe Manchin freaked out that he would be single-handedly blamed for climate change and made a deal with Chuck Schumer.
But the Democrats are still barely keeping their heads above water.
They just can't match the Republican crazy. Unfortunately, a considerable chunk of this country is acting insane, believing that Democrats are all pedophiles who are drinking babies' blood.
Democrats have to stop fighting a conventional war. It's just not a conventional time.
Ironic that Friday was Women's Equality Day, designated so by Congress in the '70s. At a time when women all over the world should be blossoming, we're seeing stunning setbacks. There's a bizarre trend of punishing women, Saudi-style, for their sexuality.
Dowd's conclusion:
"Women who thought that Roe would never really get tossed out, or if it did, it wouldn't have that much impact, are now realizing what an earthquake this is.
Tudor Dixon, a Donald Trump acolyte who is the Republican nominee for governor in Michigan, told a local Fox station that abortion should be illegal even in the case of minors who are raped. She suggested that having the baby could be "healing."
Many women are angry and many are registering to vote. Trump seems nervous, but he has wiggled out of a lot of jams. Democrats can't rely on his spontaneous combustion. Just as women boosted Biden into the White House, now women have to rescue us again, from a bunch of crazy conservatives determining our health care — and how we live our lives."
Go, women, go!
Tony