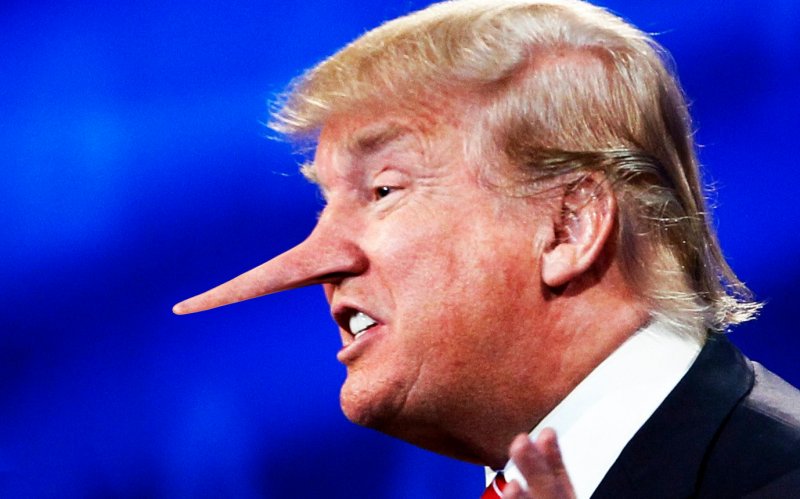 Dear Commons Community,
The Huffington Post has an article this morning commenting on former President Donald Trump's lies about the FBI search of his Mar-a-Lago residence.  Here is an excerpt. 
"First, he suggested the FBI could have planted the top-secret material it found at his South Florida residence. Then he shifted focus to his predecessor, Barack Obama, whom he said had done the same thing, only worse ― a claim the National Archives was moved to debunk on Friday.
Trump now appears to have landed on an old standby, claiming victimhood because he supposedly didn't do anything wrong to begin with. He had already declassified everything that had been taken to Mar-a-Lago, Trump argued on Truth Social.
On Friday evening, Trump's camp sent a statement to Fox News elaborating on that defense.
"As we can all relate to, everyone ends up having to bring home their work from time to time. American presidents are no different," the statement read.
It continued: "President Trump, in order to prepare for work the next day, often took documents, including classified documents, to the residence. He had a standing order that documents removed from the Oval Office and taken to the residence were deemed to be declassified the moment he removed them."
Trump has not held the job of president of the United States, however, in more than 18 months, a point the statement did not seem to address.
Although presidents can declassify certain information, there is a formal process for doing so, and it is not clear whether Trump followed it…
… Whether or not the Mar-a-Lago materials were technically classified or declassified, however, could be beside the point.
The unsealed warrant revealed that the Department of Justice was investigating Trump under several statutes. None of them require that the information be classified, former U.S. attorney and legal commentator Barb McQuade pointed out in an early Saturday appearance on MSNBC.
"Classification is irrelevant. Government documents that pertain to the national defense may not be withheld from the government upon request for return," McQuade said in a tweet. "The obstruction charge in the warrant suggests Trump tried to conceal what he had.
The liar in chief and his GOP enablers are pathetic in trying to defend his behavior!
Tony