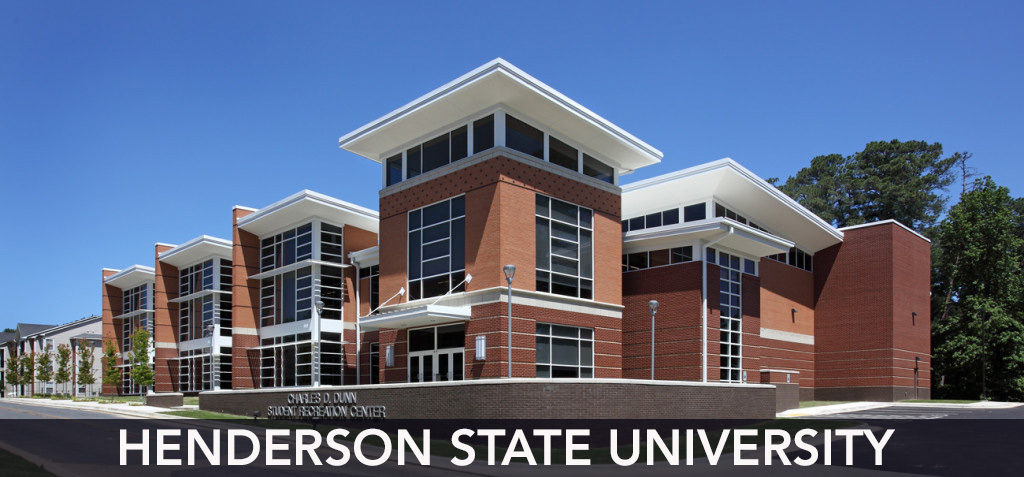 Dear Commons Community,
Henderson State University in Arkansas plans to cut 25 degree programs and lay off 67 faculty members, 44 of them tenured, to help stabilize its finances.
Officials at the University in Arkadelphia, Ark., shared the proposal on Monday, along with a letter from the chancellor, Chuck Ambrose. The plan followed years of financial turmoil that resulted in hiring freezes, spending cuts, and budget deficits. Administrators agreed to declare a state of financial exigency in February, a step that allows the institution to quickly eliminate academic programs and personnel.  As reported by The Chronicle of Higher Education.
Over the last 20 years, Henderson's long-term debt has grown from $14 million to $78 million, which requires payments of approximately $6.9 million annually, according to an FAQ on the financial situation. The institution lacks adequate financial reserves because of years of deficit spending. It has not been able to recover financially despite a $6-million advance from the State of Arkansas in July 2019.
"We cannot grow our way out of this challenge without implementing significant academic restructuring through the financial-exigency process," Ambrose said in his letter.
The recommended cuts, detailed in the proposal, will be considered by the Arkansas State University System's Board of Trustees on Thursday morning.
The proposal describes the changes as a way for Henderson to redefine "the future of institutional performance" based on factors like instructional cost and student success, and as a way to align the university with the needs of the 21st-century work force.
How would Henderson do that? The proposal calls for eliminating 88 faculty positions, including 56 tenured ones, 44 of which are currently filled, for a projected savings of $5.3 million through the 2024 fiscal year. Biology, chemistry, English, and mathematics are among the 25 degree programs to be phased out over time. Students enrolled in them will be able to finish their degrees through a combination of on-campus instruction and, in some cases, the help of "educational partners."
How did university officials decide which programs to cut? An FAQ for the restructuring states that a financial-exigency committee and the chancellor based their decisions on data about academic and net marginal costs, student outcomes and completion, and the labor market and work-force demand.
The proposed cuts are not the first changes university administrators have sought in order to restructure and save money. One-day-per-week furloughs are already in effect for the campus's state-funded employees, and some department-chair and sub-dean positions are on their way out.
The announcement left some faculty members devastated and wondering about the university's future.
"As someone in one of those programs that seems destined for complete elimination, I find it shocking," said James Engman, a professor of biology.
Engman, who has taught at Henderson for 26 years, said the news that he and many other professors could soon be jobless was crushing.
"So many of us have worked so hard — and pay at Henderson has never been good, it's never been competitive," Engman said. "The people who have persisted as faculty here have done so, not for the money, but for the love of the job and the love of the students."
Carolyn Eoff, a math professor, has worked at Henderson for 27 years. Her mother taught there for 30 years before her, and her three children are alumni.
"It's hurtful, but I was expecting it," Eoff said.
Engman, who is also president of the Faculty Senate, said some faculty members received phone calls on Monday about how the proposed cuts would affect them.
In addition to worrying about their jobs, many professors are concerned about the students and the programs to be eliminated, called teach-out programs.
"You look down that list of teach-out programs, many of us are asking, 'How can you be a college if you don't do any of those things?'" Engman said.
Henderson has long been considered a liberal-arts university, but the program cuts could change that.
"Really, it becomes more of a technical school," Engman said.
For most students, college is more than just job training, Eoff said. It's also a chance to learn more about the world around them and be introduced to fields like music and art even if they are science majors.
"It is just heartbreaking," Eoff said, "to see those programs be put on the chopping block."
We keep seeing these situations where once stable colleges and universities are struggling financially.
Tony