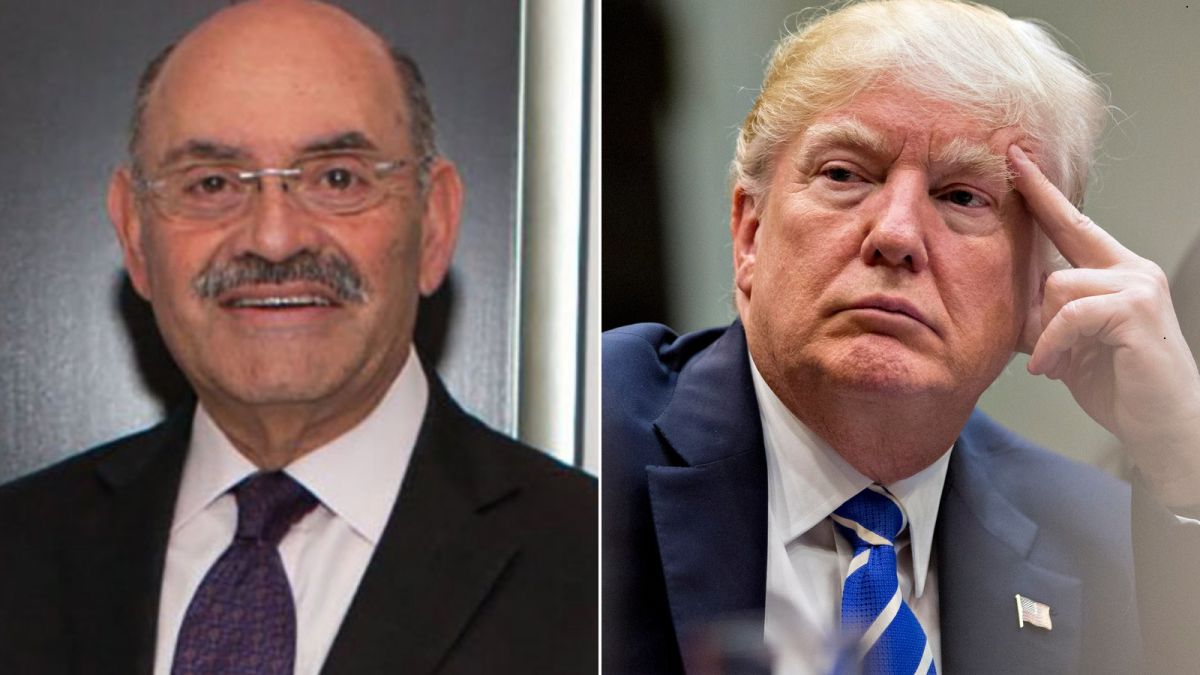 Allen Weisselberg and Donald Trump
Dear Commons Community,
A Manhattan grand jury has indicted Donald J. Trump's family business, the Trump Organization, and one of its top executives in connection with a tax investigation into fringe benefits handed out at the company, people familiar with the matter said on Wednesday.
The specific charges against the company and its chief financial officer, Allen H. Weisselberg, were not immediately clear. The indictment was expected to be unsealed this afternoon after Mr. Weisselberg and lawyers for the Trump Organization appear in court. As reported by The New York Times.
But prosecutors in the Manhattan district attorney's office have been examining bonuses and luxury perks that Mr. Weisselberg received — including an apartment in Manhattan, leased Mercedes-Benz cars and private school tuition for at least one of his grandchildren — and whether taxes should have been paid on those benefits.
The indictment is a major development in the investigation led by the district attorney, Cyrus R. Vance, Jr., who has been conducting a sweeping inquiry into Mr. Trump and his business dealings along with the New York State attorney general, Letitia James.
The charges will deal a blow to Mr. Trump, who has denounced the investigation as political persecution. Although he could rally supporters around the idea that he is the victim of what he has called a "witch hunt," defending his company on criminal charges could be an expensive distraction as he considers another presidential run.
The indictment will also amplify the pressure that prosecutors have placed on Mr. Weisselberg for months to turn on Mr. Trump and cooperate with their ongoing investigation. In nearly a half-century of service to Mr. Trump's family businesses, Mr. Weisselberg, 73, has survived — and thrived — by anticipating and carrying out his boss's dictates in a zealous mission to protect the bottom line.
Interviews with 18 current and former associates of Mr. Weisselberg, as well as a review of legal filings, financial records and other documents, paint a portrait of a man whose unflinching devotion to Mr. Trump will now be put to the test."
Put to the test indeed!
Tony