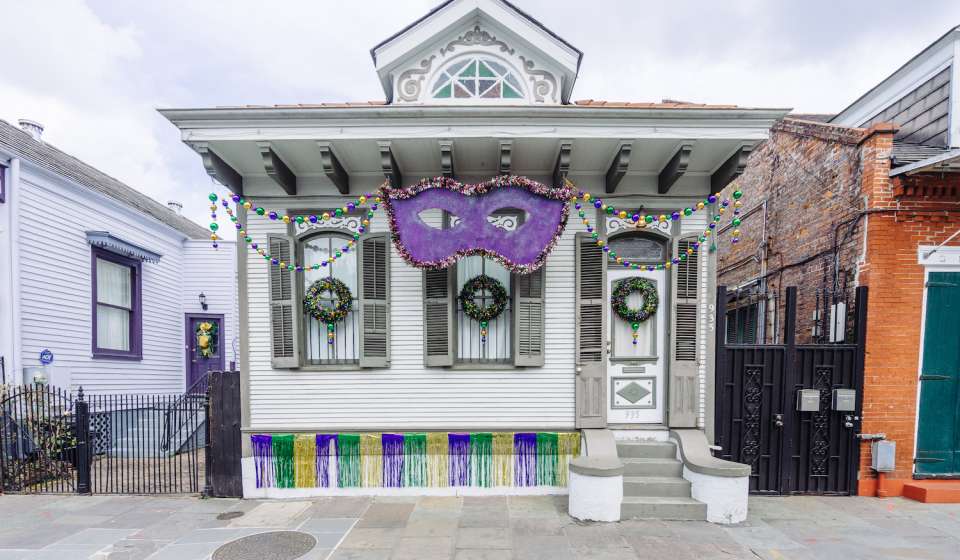 Dear Commons Community,
Anyone who has been in New Orleans in the days leading up to Mardi Gras have had their senses filled with colorful floats, music and great food.  This year because of the pandemic, Mardi Gras is much more subdued but just as exhilarating.   Rather than floats and bands, residents of this great city have been decorating their houses in colorful patterns.  Visitors can walk through the city and see all kinds of reminders of the Mardi Gras celebration.  On this post are examples of what you might see if you were New Orleans this year.  You can take a 30-minute virtual tour here.

Laissez Les Bons Temps Rouler – let the good times roll.
Tony