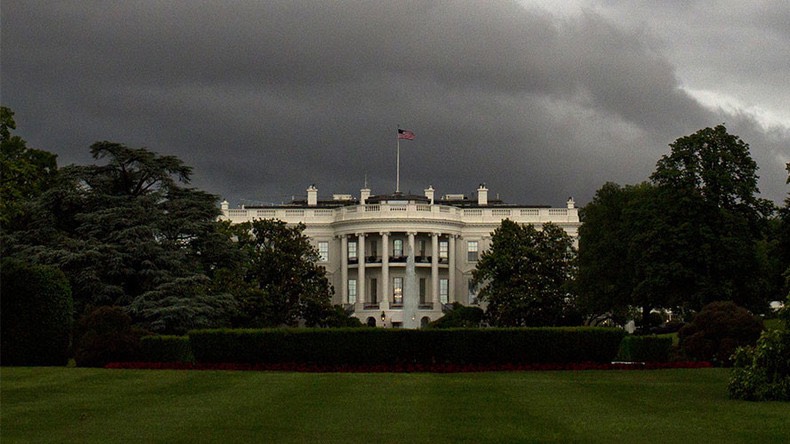 Dear Commons Community,
Maureen Dowd had a lengthy column expressing sadness, rage, and concern for our country as we get ready to elect a president on Tuesday.  She draws from her own life, quotes historians, and observes the tragedy of  the Trump presidency.  Here is her summary.
"Just as I found it hard to walk past the Supreme Court after the partisan travesty of Bush v. Gore, I now find it hard to walk past the nest of vipers that is this White House. There have been sex scandals and family grifting before. But the pervasive immorality (kids separated from parents and put in cages, endless lies, siphoning government money for the Trump family business, people like Omarosa Manigault Newman and Stephen Miller running around), and the Republicans' blind eye to it all, makes it hard to see the White House the same way.
"Unfortunately, what the Trump presidency has shown is how far someone with a lust for power and contempt for democracy can go within our system," said Michael Beschloss, the presidential historian. "Never has the expression 'Eternal vigilance is the price of liberty' been more resonant. We have to go back to our founding period and demand of our government to be the best that it can be. Sadly, now when people say that, it's almost with an unhappy, bitter laugh. But the founders did not say it with an unhappy, bitter laugh. They said it with hope and expectation, and we should, too."
Even if Joe Biden wins, it's not going to be easy to restore what has been lost, or to forge a new American identity.
Fortunately, the younger generation is more tolerant, open and committed to justice. And taking the megaphone away from Trump will lower the volume of lies and incivility, even as he will most likely continue to be revealed as a fraud in investigations and lawsuits when he loses presidential immunity.
"It's going to take a hell of a lot of work, not just by Biden but by all of us, to put our country back together," said Leon Panetta, the former Obama defense secretary. "The only pillar of our democracy I haven't wavered on is our sense of trust in the American people. Tuesday is going to tell me a hell of a lot about whether that sense is well placed."
He muttered, "Dammit, I hope we never make that mistake again."
Tony