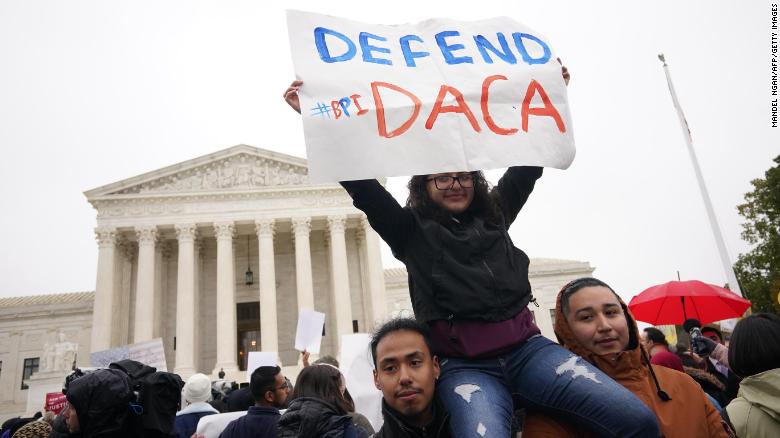 Dear Commons Community,
The US Supreme Court today rejected President Donald Trump's effort to end legal protections for 650,000 young immigrants.  This is the second stunning rebuke from the court in a week after its ruling that it's illegal to fire people because they're gay or transgender.
Immigrants who are part of the 8-year-old Deferred Action for Childhood Arrivals Program will retain their protection from deportation and their authorization to work in the United States at least through the end of this year, immigration experts said.  As reported by The Associated Press.
"The 5-4 outcome, in which Chief Justice John Roberts and the four liberal justices were in the majority, seems certain to elevate the issue in Trump's campaign, given the anti-immigrant rhetoric of his first presidential run in 2016 and immigration restrictions his administration has imposed since then.
The justices said the administration did not take the proper steps to end DACA, rejecting arguments that the program is illegal and that courts have no role to play in reviewing the decision to end it. The program covers people who have been in the United States since they were children and are in the country illegally. In some cases, they have no memory of any home other than the U.S."
As expected, Trump didn't hold back in his assessment of the this decision:
"These horrible & politically charged decisions coming out of the Supreme Court are shotgun blasts into the face of people that are proud to call themselves Republicans or Conservatives. We need more Justices or we will lose our 2nd Amendment & everything else. Vote Trump 2020!" he wrote on Twitter, apparently including the LGBTQ ruling as well"
Poor Donald!
Tony