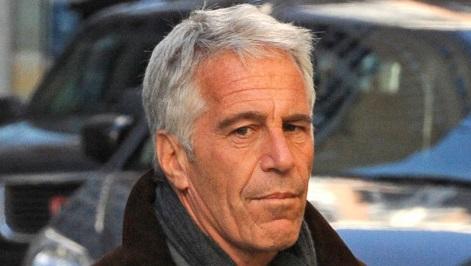 Dear Commons Community,
Jeffrey Epstein was pronounced dead after being found unresponsive in his New York City prison cell around 6:30 a.m. yesterday, the New York City Medical Examiner's Office and Justice Department confirmed. He was 66. 
The FBI has opened an investigation into the multimillionaire financier's "apparent suicide" at the Metropolitan Correctional Center in Manhattan, where he was being held without bail following his July 6 arrest. The Medical Examiner's office is also investigating his death, a spokeswoman said. 
The Justice Department would not confirm whether Epstein had been on suicide watch, but both the Associated Press and the New York Times, citing unnamed sources, report that he had been taken off suicide watch at some point before his death.
The financier was awaiting trial on charges of sex trafficking underage girls. Despite being known for his interest in young girls for years, he long managed to evade charges: Among them was a case filed against him and socialite Ghislaine Maxwell in which a woman alleged that Epstein had held her as a sex slave when she was 17 years old. She said the pair had trafficked her to several influential people, including lawyer Alan Dershowitz, British Prince Andrew, Duke of York, former Senate Minority Leader George Mitchell, and former New Mexico Gov. Bill Richardson
An incident in which Epstein was found semiconscious in his cell last month with marks on his neck was being investigated as a suicide attempt or possible assault, the New York Times reported. 
In his decision to keep Epstein behind bars, Judge Richard Berman sided with prosecutors who deemed him to be a danger to the community and an "extraordinary flight risk," considering that Epstein owned several properties and a private plane. 
Epstein pleaded not guilty to charges of sex trafficking underage girls and conspiracy to commit sex trafficking. If convicted, he would have faced up to 45 years in prison.
U.S. Attorney General William Barr said in a statement that he was "appalled" to hear of Epstein's death in federal custody and has asked Inspector General Michael Horowitz to open an investigation into the circumstances.
"Mr. Epstein's death raises serious questions that must be answered," Barr said. 
Serious questions indeed!
Tony