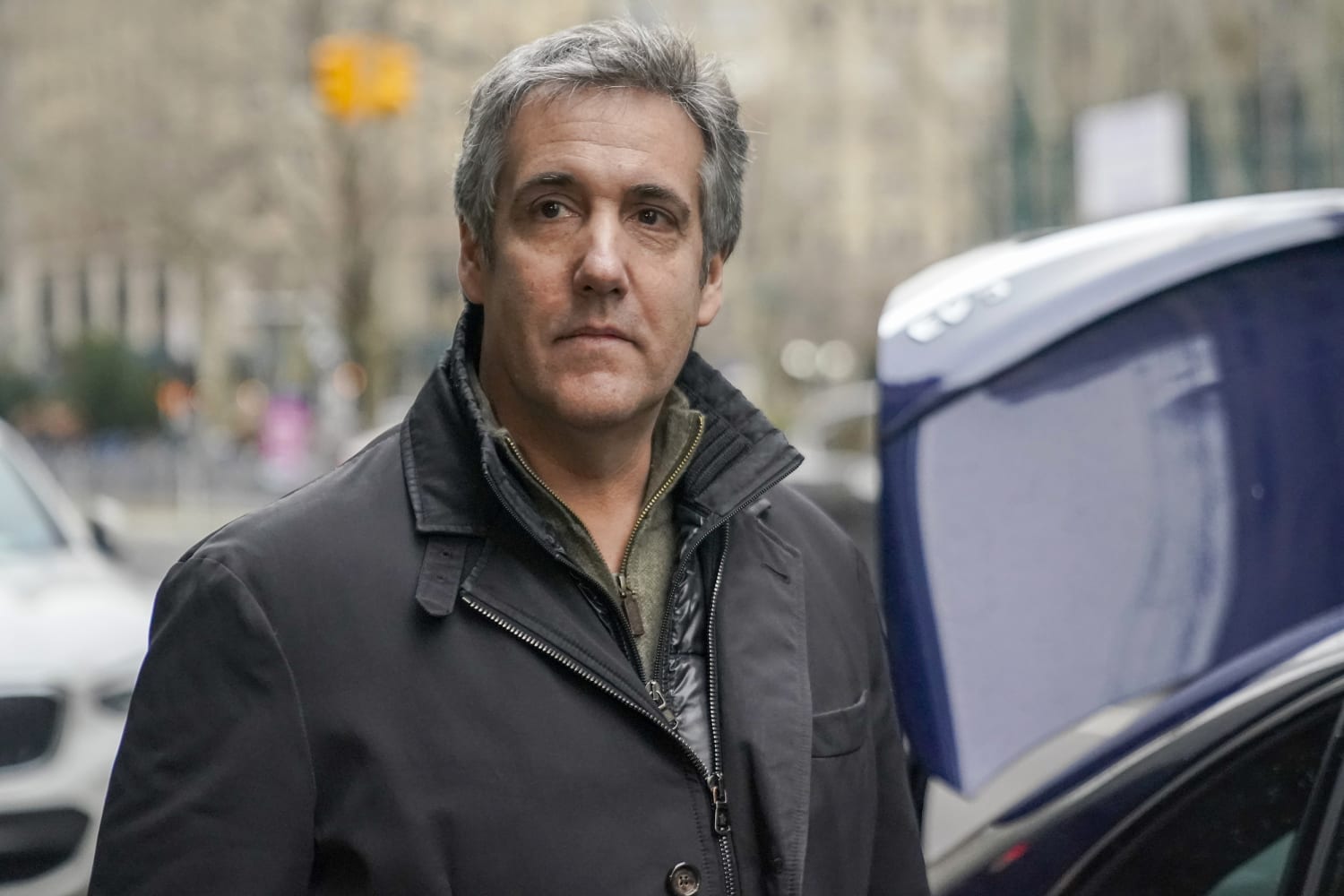 Michael Cohen
Dear Commons Community,
Michael Cohen, the onetime personal lawyer and fixer for Donald Trump, has settled his lawsuit accusing the Trump Organization of failing to cover millions of dollars of legal bills he incurred over his work for the former U.S. president.
Lawyers for both sides disclosed the settlement at a hearing in a New York state court in Manhattan yesterday, three days before a trial was scheduled to begin.  As reported by Reuters.
Terms of the settlement were not made public. Cohen and a lawyer for the Trump Organization issued statements that the matter "has been resolved in a manner satisfactory to all parties."
Once a strong supporter of Trump, Cohen is now a vocal critic, whose 2020 memoir "Disloyal" was a New York Times bestseller.
He claimed that the Trump Organization reneged on its agreement to paying his bills after he began cooperating with several probes into his work for the former president.
These included inquiries into alleged Russian interference in the 2016 election, and Trump's efforts to silence women who claimed they had affairs with him.
Cohen originally sued in March 2019 to recoup $1.9 million in fees, plus $1.9 million he was ordered to forfeit in a criminal case. The fees kept growing, and the Trump Organization has paid some of them, court papers show.
Despite Friday's settlement, Cohen is expected to be a star prosecution witness against Trump in a criminal trial next March.
That case concerns payments Cohen made, and which Trump reimbursed, to porn star Stormy Daniels to keep her quiet prior to the 2016 presidential election about her alleged affair with Trump, which he denies.
Cohen is also seeking the dismissal of a $500 million lawsuit by Trump in a federal court in Florida.
In that case, Trump accused Cohen of breaching ethics rules governing lawyers' conduct by revealing "confidences" and "spreading falsehoods" in books and media, and damaging his reputation by calling him "racist."
Cohen served a three-year sentence, partially in prison and partially in home confinement because of the COVID-19 pandemic, after pleading guilty in 2018 to campaign finance violations and tax evasion.
It appears that Trump and his attorneys blinked!
Tony