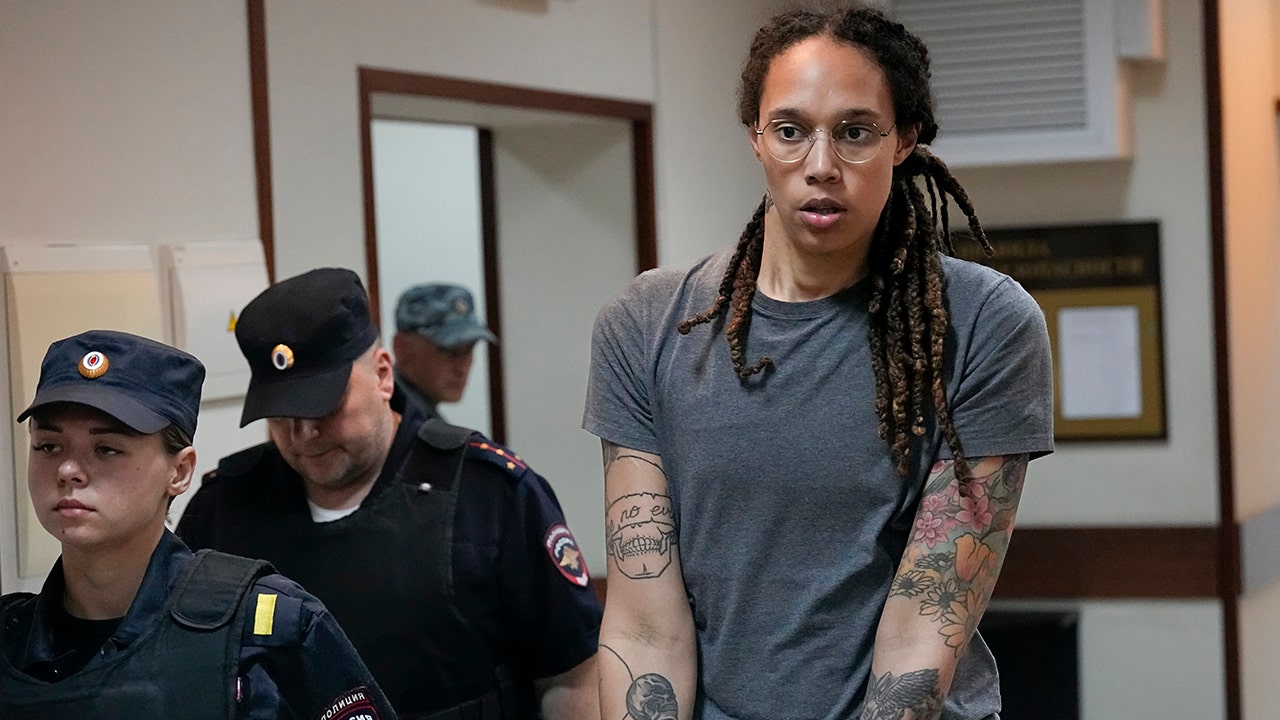 Brittney Griner
Dear Commons Community,
U.S. basketball star Brittney Griner was released by Russia from a penal colony in a negotiated prisoner-release deal, a U.S. official said. She is safe and in good spirits, according to President Joe Biden.
Ms. Griner, a two-time Olympian, was serving time in Russia for a nine-year drug conviction for the possession and smuggling of less than a gram of hashish oil.
The Russian Foreign Ministry said that Ms. Griner was exchanged for Russian citizen Viktor Bout at Abu Dhabi Airport on Thursday. "The Russian citizen has been returned to his homeland," the ministry said in a Telegram post. Mr. Bout is a suspected arms dealer.
The leaders of the United Arab Emirates and Saudi Arabia conducted the mediation efforts to secure Ms. Griner and Mr. Bout's exchange, the Persian Gulf countries said.
In July, Ms. Griner pleaded guilty to possessing the hashish oil and apologized for what she said was an honest mistake. Before being sentenced in August, she appealed to the court, saying she hoped the ruling "does not end my life here."
U.S. officials said this morning that the Russian government made clear that the only route to securing the release of WNBA star Brittney Griner was through the release of a Russian national. As reported by The Wall Street Journal.
Ms. Griner was released  in a prisoner swap for Russian arms dealer Viktor Bout, who was convicted in 2012 to 25 years in prison for conspiring to sell weapons to people he believed represented Colombia's FARC rebels, but were actually Drug Enforcement Administration agents.
Mr. Bout was released through an act of clemency approved by President Biden, one of the U.S. officials said.
One of the U.S. officials said of Mr. Bout, "Nothing can remove the stigma of his guilty conviction in the U.S. Justice system."
U.S. officials said the Biden administration had sought the release of Paul Whelan, a former Marine held in Russia, but Moscow had "treated this situation differently from Brittney's and rejected each and every one of our proposals for his release."
"This was not a situation where we had a choice of which American to bring home. It was a choice between bringing home one particular American, Brittney Griner," the official said.
The official said that choice had "become clear in recent weeks."
A U.S. official said a senior U.S. government official "spoke at length" Friday with Mr. Whelan "to talk through today's news."
The official said another senior U.S. government official met in person with Mr. Whelan's sister on Wednesday "to share and talk through at length the news about Brittney."
"I will also emphasize that the president made clear to the Whelan family that when they are ready, he is eager to personally convey his commitment to Paul's case, its resolution and to keep them informed of our efforts."
Welcome back, Brittney!
Congratulations to the Biden administration for negotiating her release!
Tony