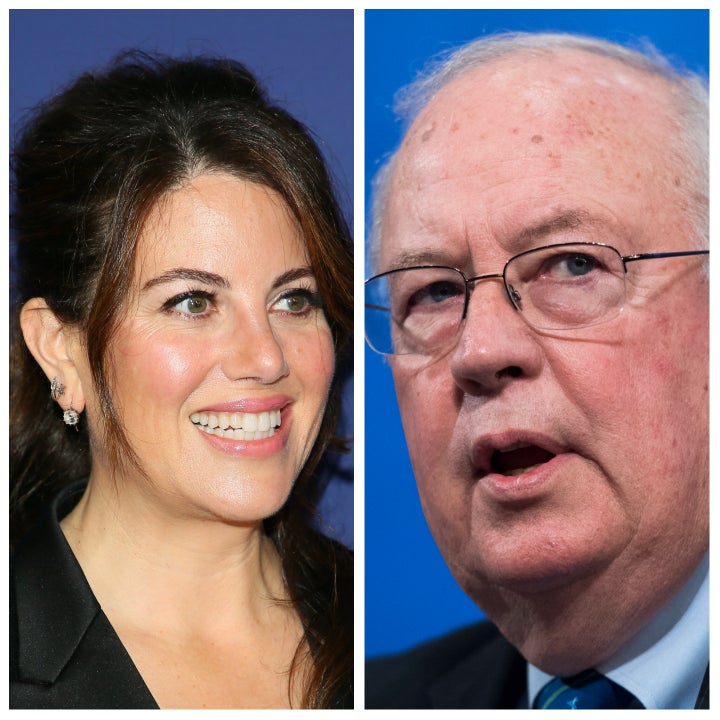 Monica Lewinsky and Ken Starr
Dear Commons Community,
Ken Starr, the lawyer who led the high-profile investigation that resulted in President Bill Clinton's 1998 impeachment for perjury, died yesterday.  On hearing of his passing,  Monica Lewinsky made a graceful post on Twitter about Starr, who had exposed her affair with Clinton.
Considering that Starr's investigation helped turned Lewinsky into a target for public shaming and that her encounters with him were "avuncular and creepy," it would be understandable if she wanted to get a few things off her chest for closure's sake.
However, she didn't do that. But what she did do was a master class in how to be graceful in a challenging situation.
Many were impressed by her comments and said that they wished they could be as classy under similar circumstances.
Well-done, Ms. Lewinsky!
Tony