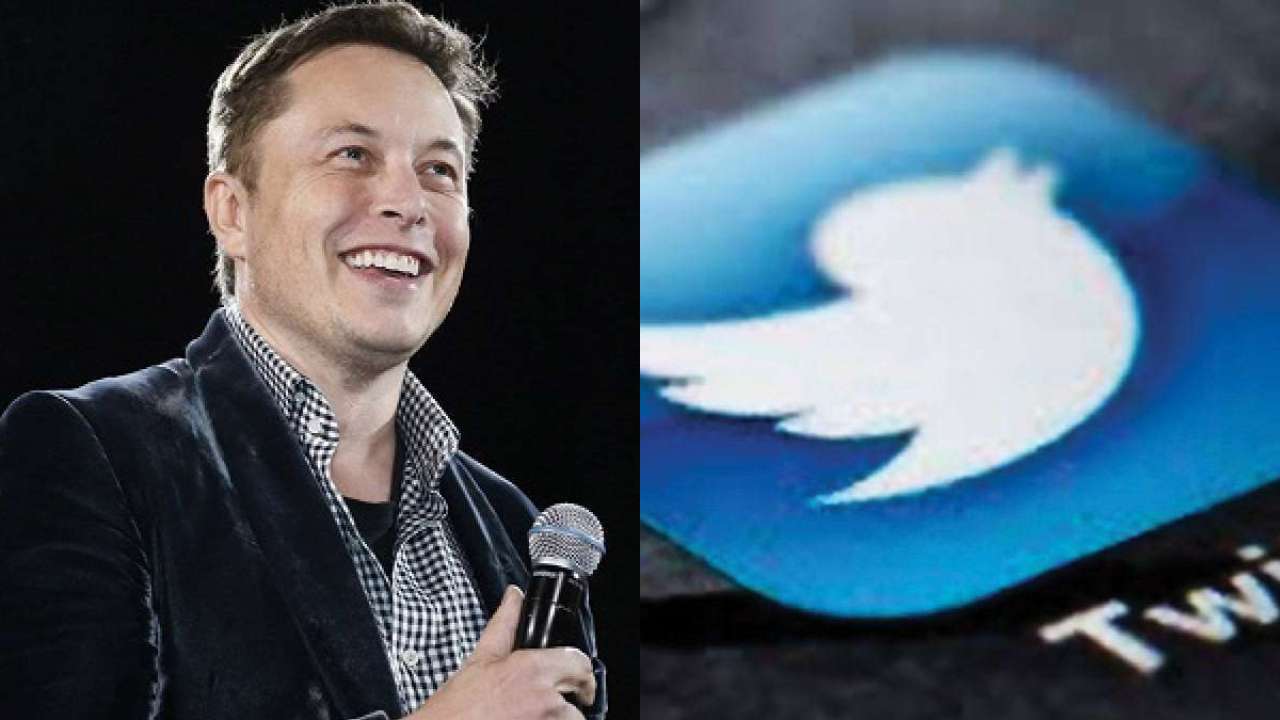 Dear Commons Community,
Twitter announced yesterday that it has entered into a deal to be acquired by Tesla CEO Elon Musk for $44 billion. Twitter shareholders will receive $54.20 per share, and when the deal is finalized the social network will become a privately held company. 
Twitter trading was halted yesterday ahead of the news. Shares were up 6% just after 3:30 p.m. EST.  As reported by various news media.
"Free speech is the bedrock of a functioning democracy, and Twitter is the digital town square where matters vital to the future of humanity are debated," Musk said in a statement following the announcement.
"I also want to make Twitter better than ever by enhancing the product with new features, making the algorithms open source to increase trust, defeating the spam bots, and authenticating all humans. Twitter has tremendous potential – I look forward to working with the company and the community of users to unlock it."
The announcement follows a tumultuous few weeks between Musk and Twitter's board during which Musk became the company's largest shareholder, rebuffed the board's efforts to recruit him as a member, and launched a hostile takeover bid of the social media company.
Musk now adds Twitter to his impressive portfolio of firms including Tesla (TSLA), SpaceX, The Boring Company, and Neuralink. Musk is a prolific Twitter user, regularly firing off news related to his companies, as well as his own stream of conscious tweets. He also, however, uses the platform as a means to tangle with politicians and critics.
His Twitter use has also gotten him into legal trouble in the past, most famously when he tweeted his intentions to take Tesla private at $420 a share, which earned him a $20 million fine from the Securities and Exchange Commission.
Musk's animosity toward the SEC, specifically its San Francisco office, was on full display yesterday when he claimed, on Twitter, those in the agency are "puppets of Wall St shortseller sharks."
Musk, a friend of Twitter co-founder and former CEO Jack Dorsey, often attacks Twitter and its content moderation policies. How exactly Musk will change the social platform, though, remains to be seen.
In recent weeks, he has proposed relaxing Twitter content restrictions — such as the rules that suspended former President Donald Trump's account — while ridding the platform of fake "spambot" accounts and shifting away advertising as its primary revenue model. Musk believes he can increase revenue through subscriptions that give paying customers a better experience — possibly even an ad-free version of Twitter.  Musk's pledge to make Twitter a haven for free speech could dim the appeal of Donald Trump's troubled Truth Social app, which the former president has touted as a competitor to Twitter that would cater to conservatives. Truth Social is part of Trump's new media company, which has agreed to be taken public by Digital World Acquisition Corp. Shares of DWAC dropped 16.2% yesterday and are down 46% since Musk revealed his stake in Twitter. Trump in a statement said he had no plans to return to Twitter.
Easing the company's content moderation policies could invite a litany of user-generated content that both existing users and, more importantly to the company's bottom line, advertisers find objectionable.
Without safeguards that prevent their ads from showing up next to hate speech or disinformation, which are a problem even with content moderation practices in place, advertisers could pull out of Twitter. And since the company relies on ad revenue to generate the vast majority of its cash, that could bring the whole social network down.
Of course, there's no guarantee that Musk will make any dramatic changes to the platform. He could simply take over Twitter, tweak a few things, and leave the majority of the social network as is. After all, he still needs to build out Tesla's infrastructure, not to mention the release of its cybertruck.
We'll just have to wait to find out more from Musk himself.  Via tweet, naturally.
Tony