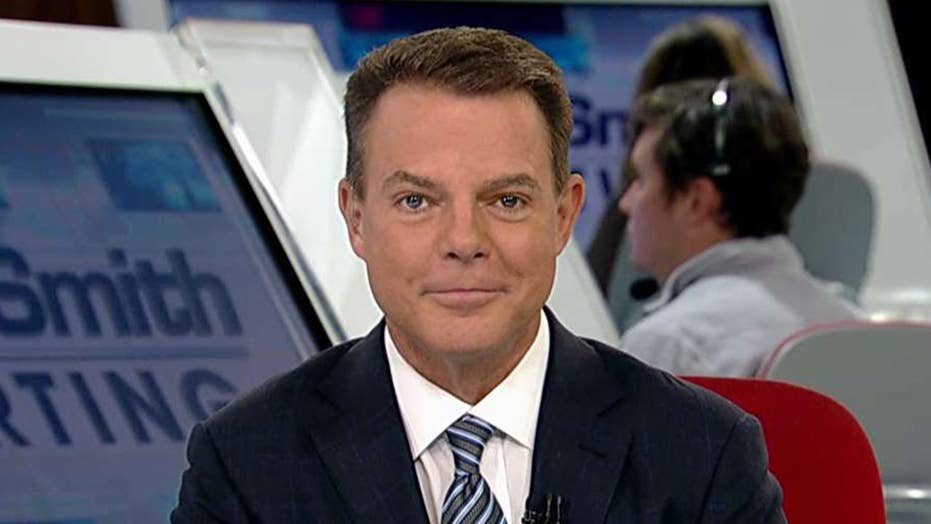 Dear Commons Community,
It was a sad day for the news media yesterday when Shep Smith announced his resignation from Fox News.  He was one of the very few journalists at the Rupert Murdoch own news network who refused to pander to Donald Trump's lies and egregious behavior.  According to most reporting, his resignation stunned colleagues. As reported by The New York Times:
"A member of the network's founding staff in 1996, Mr. Smith became increasingly conspicuous at Fox News for his skepticism on President Trump. "Why is it lie after lie after lie?" Mr. Smith asked during a 2017 newscast; this summer, he deemed the president's attacks on minority female lawmakers as "misleading and xenophobic."
His pointed comments, closer in tone to that of CNN anchors like Anderson Cooper than of Fox News mainstays like Sean Hannity and Tucker Carlson, irked Mr. Trump, who had taken to taunting Mr. Smith on Twitter as the network's "lowest-rated anchor." Other Fox News personalities were also unimpressed: Last month, Mr. Carlson openly mocked Mr. Smith on-air, a rare moment of intramural discord bursting into public view.
The internal tensions had frustrated Mr. Smith, 55, who was dismayed at the disconnect between some of the pro-Trump cheerleading in prime-time and the reporting produced by the network's newsroom, according to two people close to the anchor who requested anonymity to share his private observations. Mr. Smith had been considering an exit from Fox News for several weeks, the people said.
On Friday, in public at least, all parties played down any difficulties.
"I've worked with the most talented, dedicated and focused professionals I've ever known," Mr. Smith said on his farewell newscast. "I'll miss them and our time together greatly."
In a farewell statement, Jay Wallace, the network's president and executive editor, called the anchor's exit "especially difficult."
Smith last words last night were:  "Even in our currently polarized nation, it's my hope that the facts will win the day. That the truth will always matter. That journalism and journalists will thrive. I'm Shepard Smith, Fox News, New York."
He will be missed.
Tony