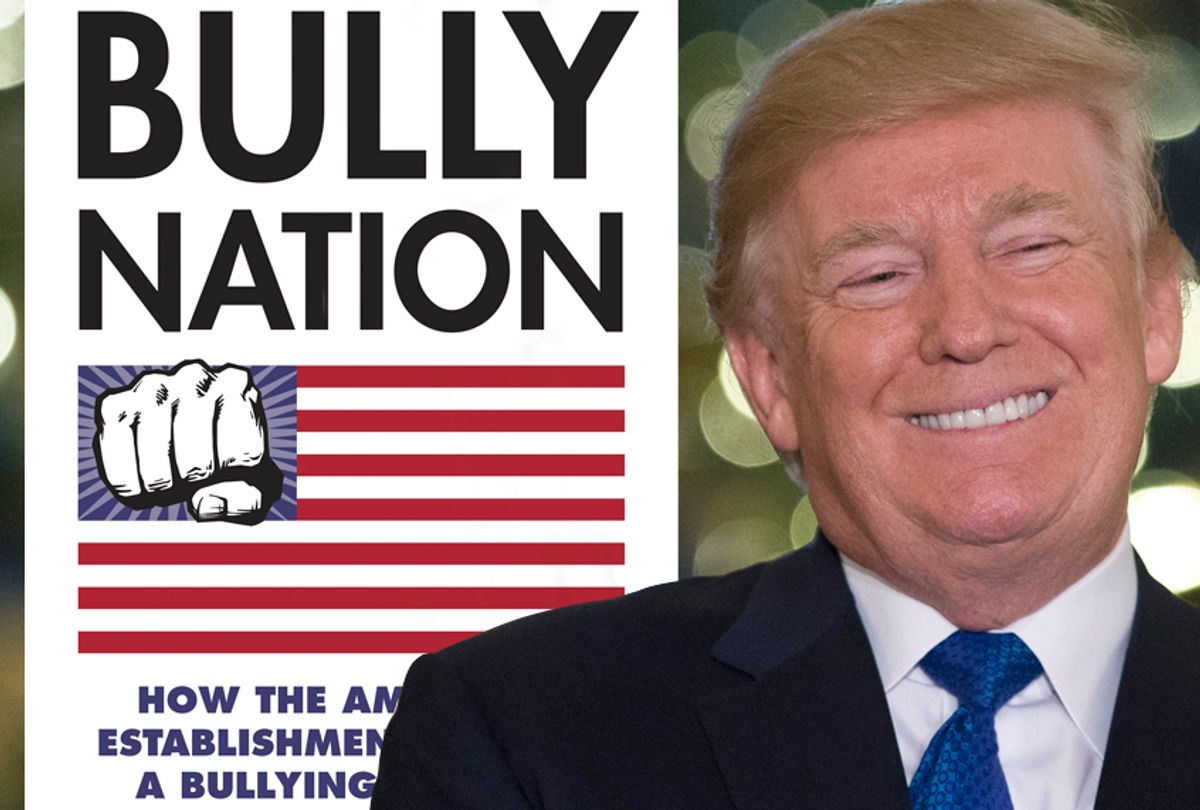 Dear Commons Community,
The Justice Department yesterday asked a federal judge overseeing the criminal case against former President Donald Trump in Washington to step in after he released a post online that promised revenge on anyone who goes after him.  As reported by various media.
Prosecutors asked U.S. District Court Judge Tanya Chutkan to issue a protective order in the case a day after Trump pleaded not guilty to charges of trying to overturn the results of his 2020 election loss and block the peaceful transition of power. The order — which is different from a so-called "gag order" — would limit what sensitive information Trump and his legal team could share publicly about the case brought by special counsel Jack Smith.
Such protective orders are common in criminal cases, but prosecutors said it's "particularly important in this case" because Trump has issued "public statements on social media regarding witnesses, judges, attorneys and others associated with legal matters pending against him."
They pointed specifically to a post on Trump's Truth Social platform from earlier Friday in which Trump wrote, in all capital letters, "If you go after me, I'm coming after you."
Prosecutors said that if Trump were to begin posting about details from grand jury transcripts or other information handed over by the Justice Department, it could have have a "harmful chilling effect on witnesses or adversely affect the fair administration of justice in this case."
Trump has pleaded not guilty to four felony counts, including conspiracy to defraud the U.S. and conspiracy to obstruct Congress' certification of President Joe Biden's electoral victory.
Trump is a pathetic bully who uses social media and other venues to threaten and to intimidate.  In person, he is a coward as was evident during the January 6th insurrection.  He incited the crowd to storm the Capitol and disappeared to the safety of the White House.
Tony