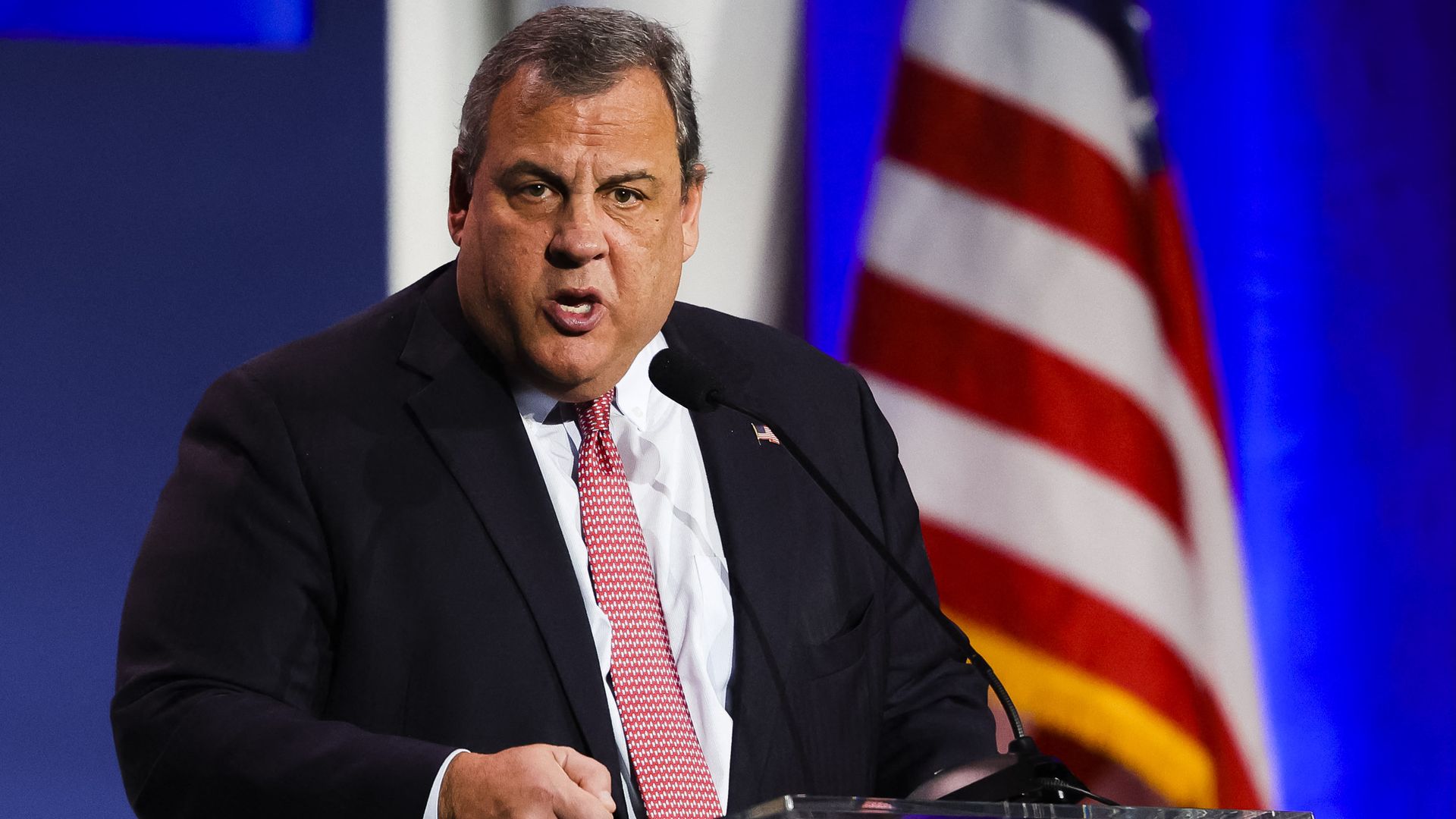 Dear Commons Community,
Former New Jersey Governor Chris Christie labelled former President Donald Trump a "one-man crime wave" as he faces  three new felony charges and a third potential indictment looms.
Christie, an ex-Trump ally turned critic who is running for president, slammed the former president after "Pod Save America" host Jon Lovett asked him if he's heard of anyone facing between "four and six trials within a few months for different legal issues."
"No, no. Usually, folks like this commit discrete crimes and wind up having one trial. This guy has been a one-man crime wave," said Christie, a former federal prosecutor.
"Look, he's earned every one of them. If you look at it, every one of these is self-inflicted and that's why – do I think that prosecutors exercise prosecutorial judgment in discretion in some respects that are questionable? Yeah and they always have but what I say to people all the time is whether you agree or disagree with the prosecutors, look at the underlying conduct."
Christie's criticism arrives in the same week that Trump's lawyers met with prosecutors ahead of a potential indictment.
Special counsel Jack Smith also brought three new felony charges against Trump on Thursday in the case on the former president's handling of classified documents at his Mar-a-Lago estate.
The former governor – who hasn't held back his jabs toward his GOP rival in recent weeks – brought up whether Trump's conduct is "appropriate" for someone with presidential hopes before naming which prosecution he "absolutely" believes in.
"For instance, the prosecution in Manhattan is one that I wouldn't have brought as a prosecutor. But do we want someone as president who is willing to pay off a porn star who he had an affair with, two months before a national election to hide it from the people who he's asking for their vote for president of the United States? I think that's probably conduct that we should be frowning upon," he said.
"So I don't believe in the Manhattan prosecution. I absolutely believe in the classified documents prosecution."
Keep at him, Christie!
Tony