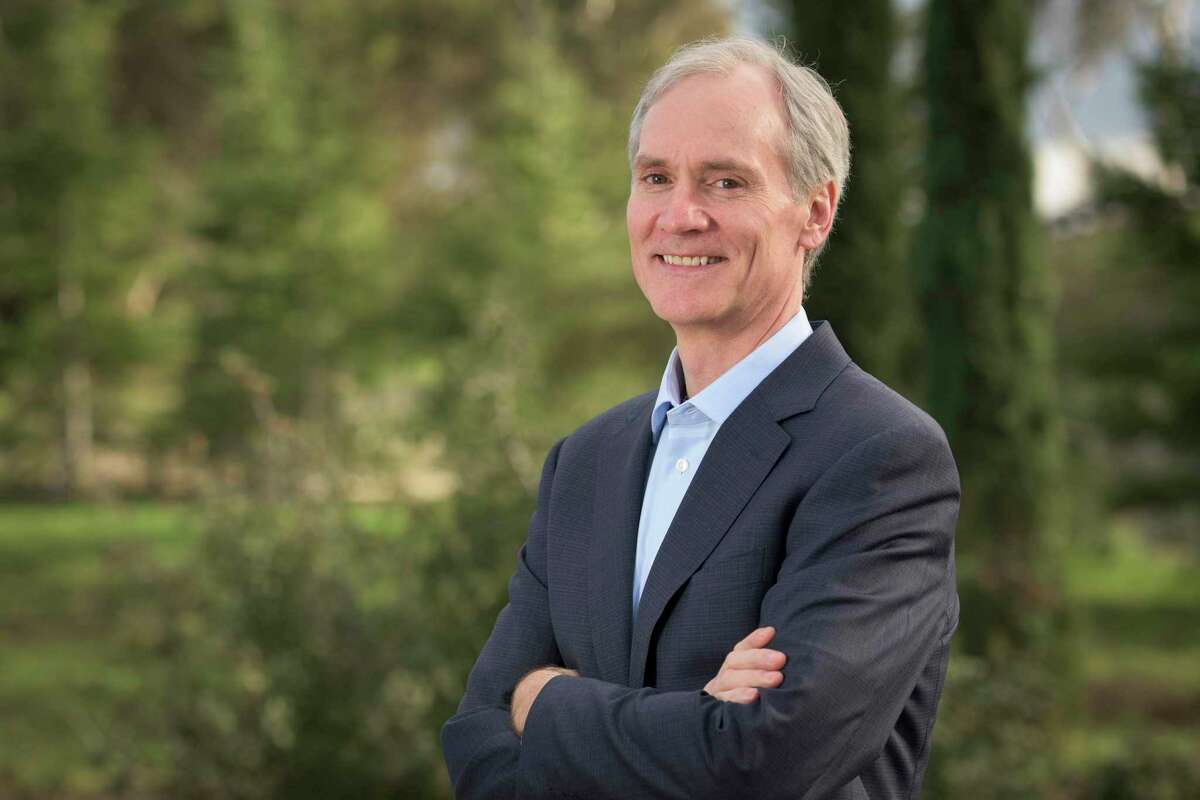 Marc Tessier-Lavigne
Dear Commons Community,
Following months of intense scrutiny of his scientific work, Marc Tessier-Lavigne announced yesterday that he would resign as president of Stanford University after an independent review of his research found significant flaws in studies he supervised going back decades. As reported by The New York Times.
The review, conducted by an outside panel of scientists, refuted the most serious claim involving Dr. Tessier-Lavigne's work — that an important 2009 Alzheimer's study was the subject of an investigation that found falsified data and that Dr. Tessier-Lavigne had covered it up.
The panel concluded that the claims "appear to be mistaken" and that there was no evidence of falsified data or that Dr. Tessier-Lavigne had otherwise engaged in fraud.
But the review also stated that the 2009 study, conducted while he was an executive at the biotech company Genentech, had "multiple problems" and "fell below customary standards of scientific rigor and process," especially for such a potentially important paper.
As a result of the review, Dr. Tessier-Lavigne was expected to request substantial corrections in the 2009 paper, published in Nature, as well as another Nature study. He also said he would request retraction of a 1999 paper that appeared in the journal Cell and two others that appeared in Science in 2001.
Stanford is known for its leadership in scientific research, and even though the claims involved work published before Dr. Tessier-Lavigne's arrival at the university in 2016, the accusations reflected poorly on the university's integrity.
In a statement describing his reasons for resigning, Dr. Tessier-Lavigne said, "I expect there may be ongoing discussion about the report and its conclusions, at least in the near term, which could lead to debate about my ability to lead the university into the new academic year."
Dr. Tessier-Lavigne will relinquish the presidency at the end of August but remain at the university as a tenured professor of biology
Tony