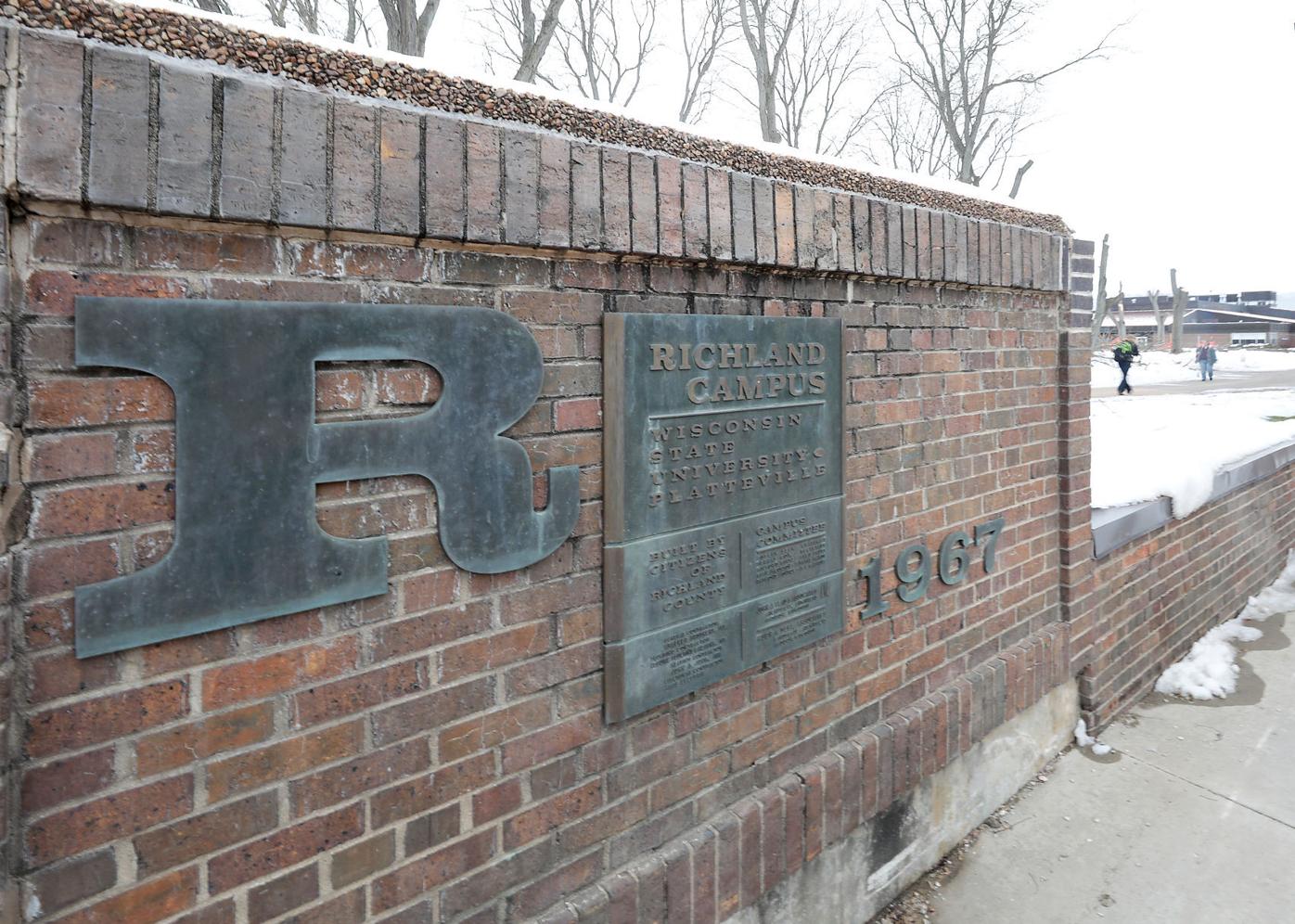 Dear Commons Community,
In 2017 the University of Wisconsin system merged the operations of each of its 13 community colleges with one of seven of its public universities. The move was meant to shore up the finances of the two-year colleges, which, like a growing number of institutions in some parts of the country, were facing persistent enrollment declines and shrinking support from the state appropriations.
But that effort was not enough to save one of the community colleges. The system's president announced last Tuesday that its campus in Richland Center, Wis., would end instruction for all degree programs. The programs will instead be offered about 60 miles away at the University of Wisconsin at Platteville — the institution the college merged with five years ago — or at another community-college campus.  As reported by The Chronicle of Higher Education.
The system remains committed to its branch campuses and providing "as broad of access as possible," Jay Rothman, president of the system, wrote in a letter to Tammy Evetovich, interim chancellor at the Platteville campus. "There comes a time when financial pressure and low enrollment makes in-person, degree-level academic instruction no longer tenable," Rothman continued.
The campus won't necessarily close, Rothman wrote, but may offer only adult education or other nondegree courses. The university must devise a plan to shift the instruction as well as determine what will happen to employees at the small college. Richland Center's directory page lists 13 faculty members, and a dozen other staff members and administrators.
Even if the degree programs continue at the university, the distance from Richland Center could create a big barrier for current or future students from the area, said Nicholas W. Hillman, professor of educational leadership and policy analysis at the University of Wisconsin at Madison.
Online instruction in many programs might also be available, Hillman said, but access to broadband internet is not assured in the state's rural areas, and some programs that require hands-on experience are just better suited to in-person instruction.
A spokesperson for the Richland Center campus directed questions to the communications officer at Platteville. The spokesperson for Platteville did not respond to a request for comment. A spokesperson for the university system provided the president's letter but declined to make anyone available for comment.
Enrollment at Richland Center has plummeted from 567 students in 2014 to just over a tenth of that number this fall, according to system data. Few colleges have lost students at that rate, but the problems facing the small Wisconsin campus are widespread in the sector.
Community-college enrollment had been on a slow decline, nationally, since 2011, according to the National Center for Education Statistics, and it worsened during the pandemic. In the spring semester of 2022, enrollment was nearly 8 percent less than in the spring of 2021, according to federal data. It had fallen 10 percent the year before.
In addition, a decline in the birth rate after the 2008 recession is expected to hit college enrollment in the middle of the decade, leading to even sharper enrollment losses at many institutions, especially in the Upper Midwest and Northeast. The situation is particularly acute in rural areas, as the population migrates to more urban areas, making it difficult for states to afford a full suite of college majors for a shrinking population.
As a result, campus mergers or consolidations are becoming more common. Among the latest are Vermont, where the state merged the administration of three state colleges, and Pennsylvania, where the state system of higher education is consolidating six of its 14 universities into just two entities.
But the ending of instruction at Richland Center shows the limitations of such efforts, Hillman said. While enrollment declines are a problem, Wisconsin also has not done a good job of coordinating the academic offerings between the state's 16 technical colleges, 14 universities, and 13 community colleges.
"These are problems that will keep happening," Hillman said, "without a statewide plan or coordination across agencies."
Below is an excerpt of an announcement from Wisconsin Chancellor Mark A. Mone
I was alerted to this development by Tanya Joosten, a colleague of mine at the University of Wisconsin –  Milwaukee.
Tony
—————————————————————————
Dear Faculty, Staff and Students,
UW System has announced that, due to its low enrollment, it is asking UW-Platteville to repurpose its Richland branch campus. Planning is underway to help transition the approximately 60 students there to UW-Platteville's Baraboo or main campus or any other UW System campus.
I realize this news may be of concern to you. Please know that this action is not linked to other campuses and that we support and continue to invest in our UW-Milwaukee branch campuses. Our Waukesha and Washington County campuses have much more robust enrollments. We are investing in them because they provide valuable services in these communities and are important in our efforts to provide educational opportunities across the southeast Wisconsin region….
Mark A. Mone
Chancellor