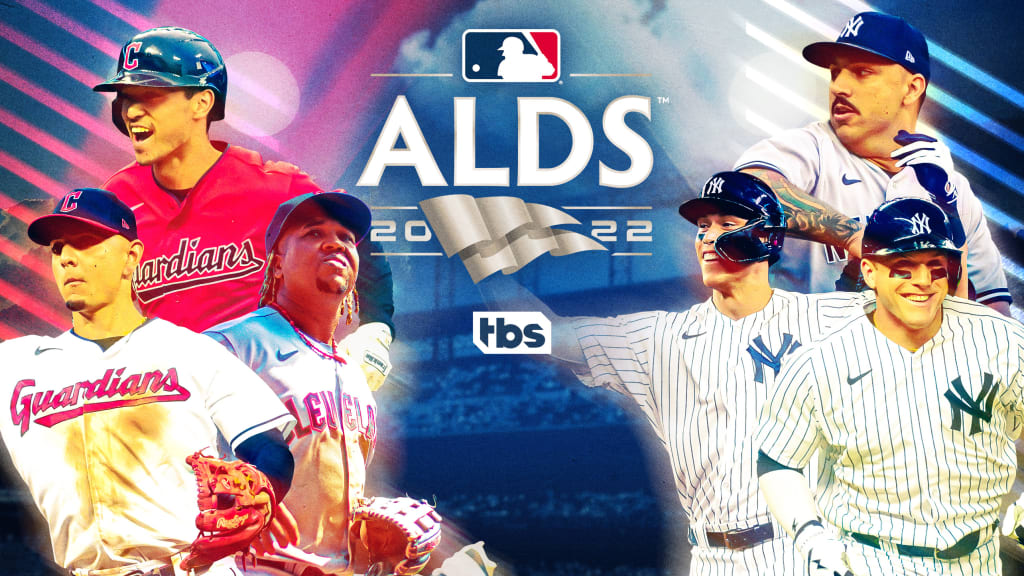 Dear Commons Community,
Last night's scheduled Game 5 of the AL Division Series between the Cleveland Guardians and New York Yankees at Yankee Stadium was postponed due to rain.
Major League Baseball made the announcement just after 9:30 p.m. (ET) last night, adding that the decisive Game 5 now will be played Tuesday at 4:07 p.m. at Yankee Stadium.
Monday's game was scheduled to begin at 7:07 p.m., but MLB initially announced at about 6:20 p.m. that the start was being delayed due to a forecast of rain. The league then called it off for good over two hours later.
Tony