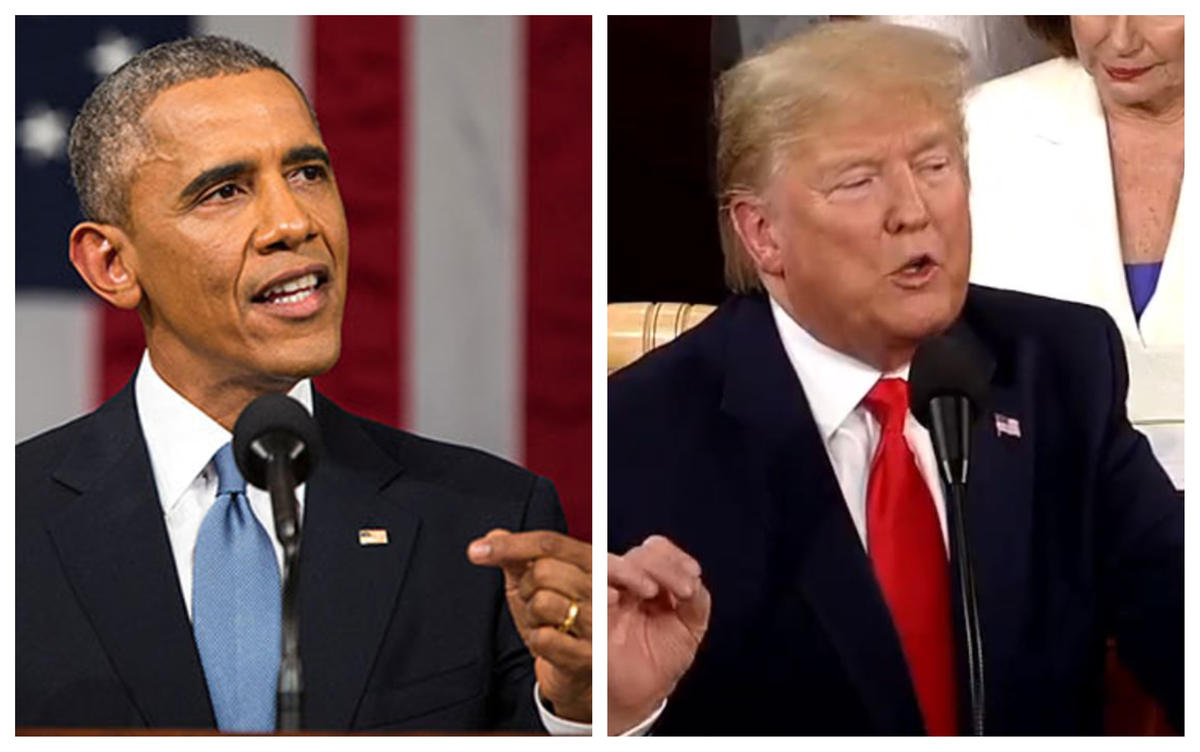 Dear Commons Community,
There is a striking contrast in how two presidents have handled their responsibilities during national crises.   When Barack Obama was elected and immediately had to deal with the Great Recession of 2008, he did not spend his time blaming George W. Bush and the Republicans for leaving the country in an economic mess with millions of people unemployed due to the greed of the financiers and bankers.  Instead he worked on a bailout for that industry that over years brought employment and the economy back. 
Donald Trump on the other hand, as the coronavirus death toll in the United States topped 85,000 and the government reported nearly three million more people filing for unemployment, Mr. Trump spent yesterday attacking Mr. Obama.
In addition to diverting attention from the coronavirus pandemic, Mr. Trump's focus on Mr. Obama allows him to try to turn the tables on his accusers by making them out to be the ones who are corrupt while simultaneously putting his Democratic challenger, former Vice President Joseph R. Biden Jr., on the defensive.
 "This was all Obama, this was all Biden," Mr. Trump said in an interview on Fox Business Network that aired yesterday. "These people were corrupt, the whole thing was corrupt, and we caught them. We caught them."
When the host Maria Bartiromo asked if he believed that Mr. Obama directed American intelligence agencies to spy on him, Mr. Trump agreed, without evidence.
"Yes, he probably directed them," Mr. Trump said. "But if he didn't direct them, he knew everything — and you'll see that," he went on, adding that documents would be released soon to bolster his charges.
Mr. Obama, whose advisers have dismissed Mr. Trump's comments as the ludicrous ranting of a president in trouble, issued what amounted to his own one-word rejoinder hours later on Twitter: "Vote," he wrote.
It is incredible that Trump stoops so low that as tens of thousands of our countrymen are dying and the economy is spinning out of control, he is playing politics and spends his time concocting conspiracy theories against the former president.
Tony