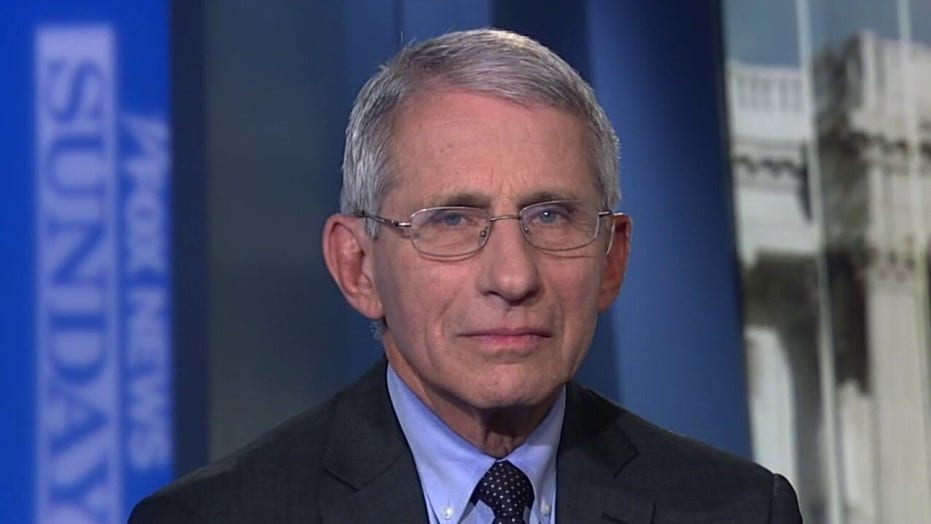 Dr. Anthony Fauci
Dear Commons Community,
Yesterday Dr. Anthony Fauci, the top infectious disease expert at the National Institutes of Health, gave an update on the coronavirus spread in the United States and stated:   "The system is not really geared to what we need right now,…It is a failing, let's admit it."  As reported by the Associated Press.
Seven weeks have passed since the first U.S. case of coronavirus was announced, and the government is failing to account for what could be thousands of additional infections because of ongoing problems with testing.
The effort initially was hobbled by delays in getting testing kits out to public health labs, but the stumbles have continued, leading scientists to conclude that the virus has taken root in more places than government officials say.
U.S. health officials, for example, promised nearly a month ago to tap into a national network of labs that monitor for flu. That system is only just getting started.
Donald Trump, on the otherhand, has sought to deflect blame over the testing, accusing the Centers for Disease Control and Prevention of being ill-prepared and repeating a debunked claim that his predecessor Barack Obama "made changes" to the agency's testing system. He's otherwise tried to stick to happy talk and falsehoods even after his Oval Office address this week contained mistakes about his European travel ban and how much virus treatment will cost.
"Frankly, the testing has been going very smooth. If you go to the right agency, if you go to the right area, you get the test," Trump told reporters in the Oval Office.
During this pandemic, truth is critical.  I would suggest that Anthony Fauci be the face and spokesperson for the federal government on all matters related to coronavirus. President Trump should keep his mouth shut.  Someone should tell him that most of the American people are coming to ignore anything he says about coronavirus anyway.
Tony