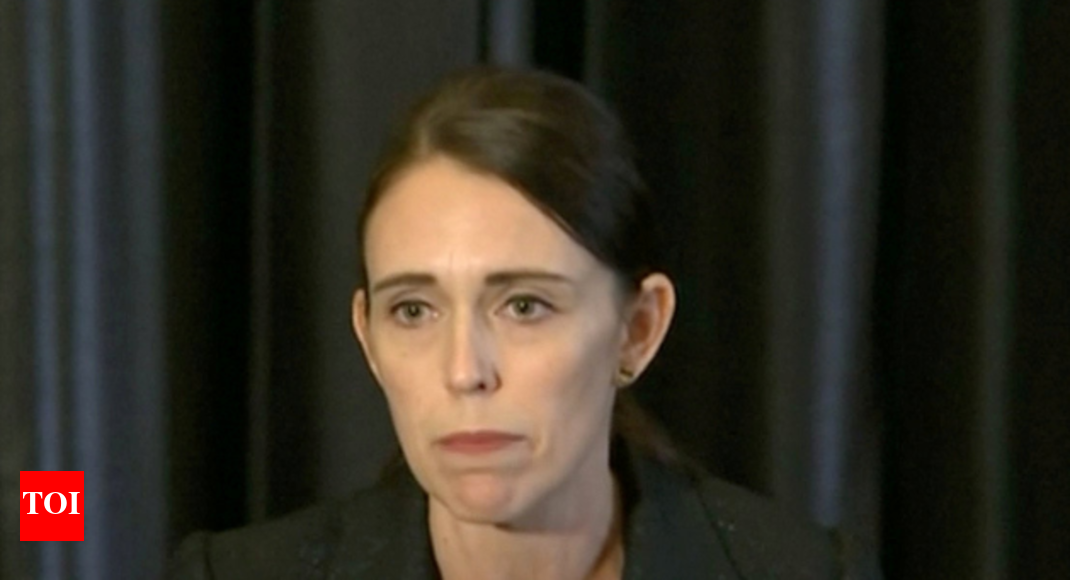 Dear Commons Community,
As reported by Reuters, New Zealand Prime Minister Jacinda Ardern spoke to President Trump on Friday after a white nationalist killed 49 people while they were praying in Mosques in Christchurch, New Zealand. The prime minister called the attack the country's "darkest day." Ardern said Trump called her and asked what the United States could do. "I said to Donald Trump that New Zealand needed sympathy and love for all Muslim communities," Ardern told reporters after the conversation. Ardern added that Trump "acknowledged that and agreed." That same day, at a White House event during which the president vetoed a resolution to nix his declared national emergency to build his border wall, Trump was asked by a reporter if white-supremacist terror is a growing lethal threat, to which the president replied: "not really." During the same event, Trump once again railed against the "border crisis," stating that "killers" were "coming in."
Kudos for Prime Minister Ardern!  She understands what it means to lead a country in a time of crisis.

Tony